Episode 193: Michael and Kathryn discuss the story behind writing their bestselling book, Fulfilled: The Passion & Provision Strategy for Building a Business with Profit, Purpose & Legacy and their current goal of getting over 100 reviews on Amazon. Curious about the true meaning of Passion and Provision and what they have to do with Amazon reviews? Then give this episode a listen.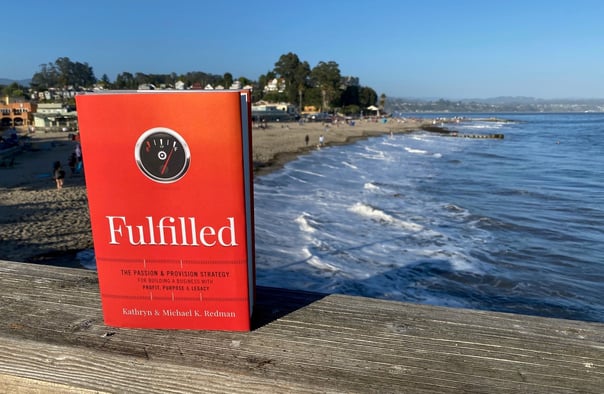 In This Episode You Will...
Discover why business owners struggle after starting a business and Michael and Kathryn's goals for helping them.

Find out the mission Michael and Kathryn are on when it comes to Amazon book reviews.

Learn why Passion & Provision actually matter when it comes to running a business.
"I knew this would be hard... but I didn't KNOW." - Kathryn Redman
References:
Ready to take a listen? Like what you hear? Make sure you become a subscriber to get the latest and greatest of our podcast episodes