Episode 75: In this episode, Michael and Kathryn focus on the culture of an organization and the Net Promoter Score System you can use to help your company become a Passion and Provision company.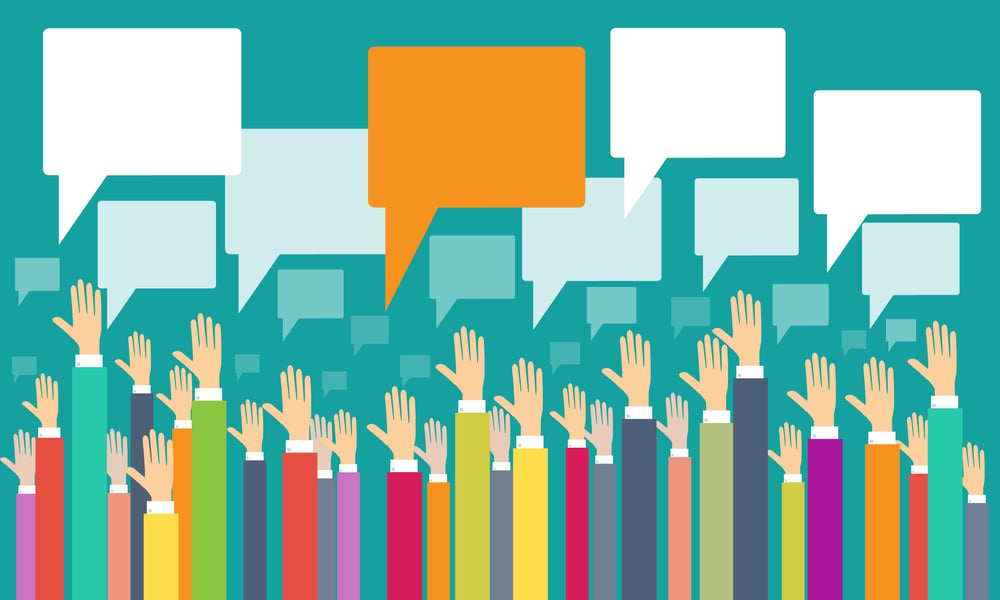 In This Episode You Will...
Discover how your company's culture affects your employees and your success.

Find out how to use curated surveys to determine the "baseline" of your company's culture, where improvements need to be made and what you are doing correctly (and incorrectly!).

Learn what makes your employees happy and how to prioritize your objectives and issues that need solving.
"Culture is an indicator and also a fertilizer for helping your company thrive."
– Michael Redman

References:
Gallup
Bain and Company
Net Promoter Score
Ready to take a listen? Like what you hear? Make sure you become a subscriber to get the latest and greatest of our podcast episodes.