Episode 76: Michael and Kathryn debunk the common myth that 'Hope' is not a legitimate strategy and discuss how you can leverage the power of hope to inspire your customers. If the word 'hope' sounds like a wishy-washy term to you, and you've shied away from using it your business marketing, then this episode is for you!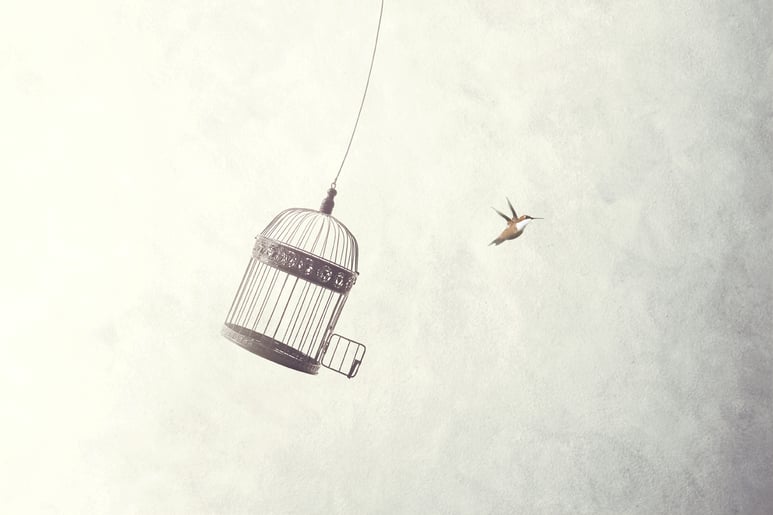 In This Episode You Will...
Discover why business leaders need to focus more on hope in their marketing.

Find out why hope is a cognitive process and the 3 components that define it.

Learn how to keep from despairing by focusing on hope in your own leadership and in your business marketing efforts.
"We believe hope is something every business needs to be able to offer their customers."
– KATHRYN Redman

References:
Moments with Kathryn (Why I Like Hope)
Ready to take a listen? Like what you hear? Make sure you become a subscriber to get the latest and greatest of our podcast episodes.