Episode 77: Michael and Kathryn share their process for taking something from the idea stage to the implementation stage. If you need some encouragement or tips on what baby steps to take to start tackling a big goal, then this podcast episode is for you!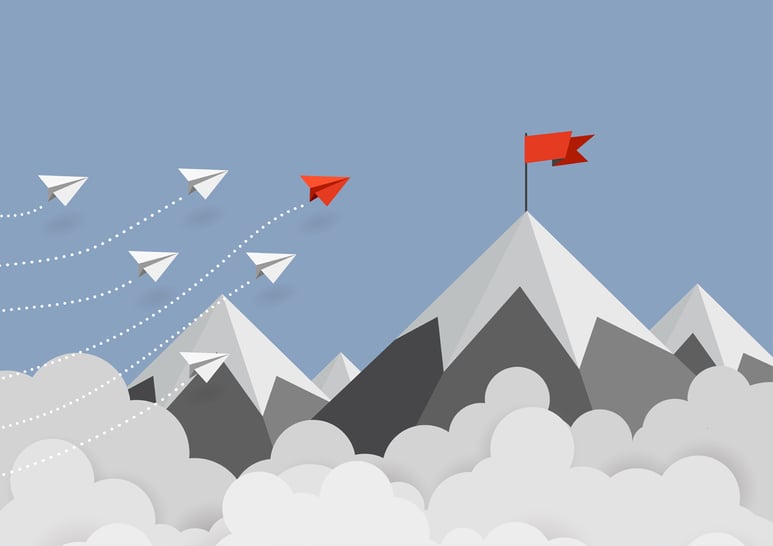 In This Episode You Will...
Discover why it can sometimes be hard for entrepreneurs to start implementing their big ideas.

Find out how baby steps can help you overcome fear of failure.

Learn why surrounding yourself with strategic partnerships can help you discern your next move.
"Be willing to yield to the growth process, and be willing to risk failure."
– MICHAEL & KATHRYN Redman

References:
Steve Reiter (Right Turn Media)
Ready to take a listen? Like what you hear? Make sure you become a subscriber to get the latest and greatest of our podcast episodes.