Episode 78: Michael and Kathryn discuss the right way to find and hire a good consultant. Finding a consultant who can help your company (and who you actually like) can sometimes seem like an impossible feat... but it doesn't have to be. If this is an area where you've struggled, or you are new to working with consultants, then check out the tips covered in this podcast episode.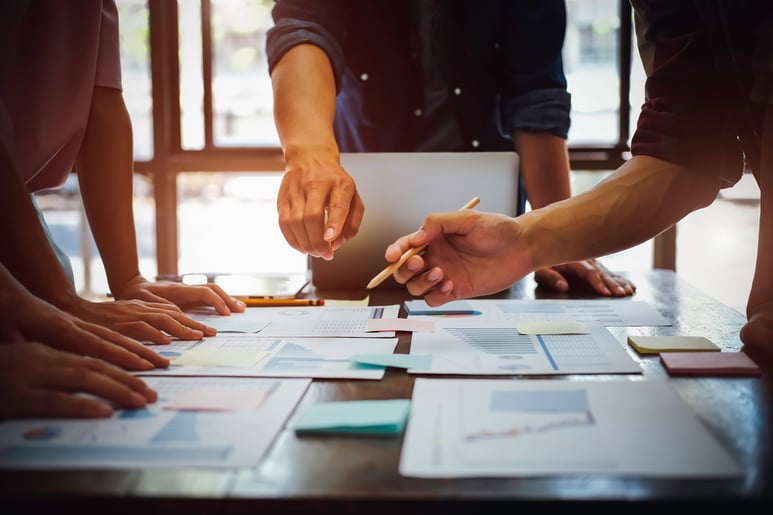 In This Episode You Will...
Discover why you need to search for a consultant based on competence and character.

Find out what questions to ask when you are vetting a consultant.

Learn how to approach a consultant in a way that positions your partnership for the best chance of success.
"If you are even 'thinking' about getting outside help, then you probably need it."
– MICHAEL Redman

Ready to take a listen? Like what you hear? Make sure you become a subscriber to get the latest and greatest of our podcast episodes.