Episode 30:In this episode, Michael and Kathryn give a high level definition of Strategy and discuss why every company, big or small, needs to effectively strategize in order to achieve its major objectives. Gain insight on ways to think about strategy as a business leader in order to grow your Passion and Provision Company.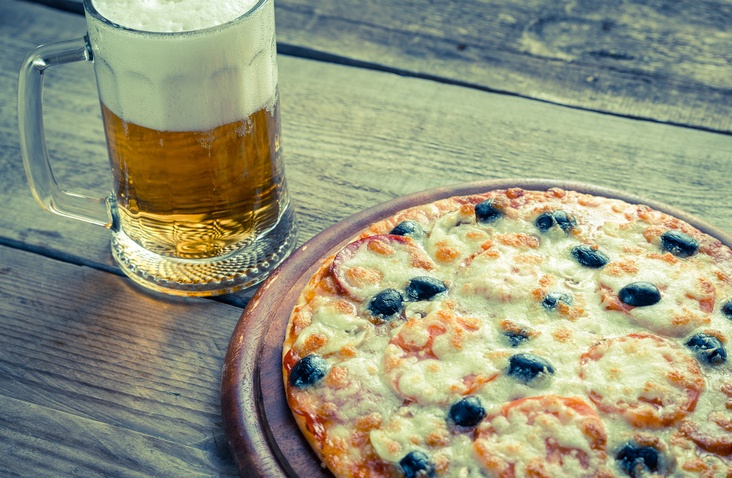 In This Episode You Will Learn:
The definition of Strategy.

Examples of how companies use strategy to grow their reach.

Reasons why strategy will help you grow your own Passion and Provision company.

The 6 Thinking Hats leaders need to wear when strategizing.
"Good leadership is intentional leadership. And intentional leadership involves taking care of all the different aspects of your business model, including your people, so you are doing the best you can to be effective in reaching your ultimate goal of having a Passion and Provision company."

– Michael Redman
References:
Harvard Business Review - Top Ten Articles on Strategy

Edward de Bono's 6 Thinking Hats
Ready to take a listen? Like what you hear? Make sure you become a subscriber to get the latest and greatest of our podcast episodes.