Episode 31: In this episode, Michael and Kathryn discuss a useful method for speed reading a person's personality type based on the psychology of the Myers Briggs personality inventory. You will discover how to quickly ascertain someone's temperament by asking them specific questions. If you've ever wondered if knowing personality types makes a difference in the success of your business, give this podcast a listen.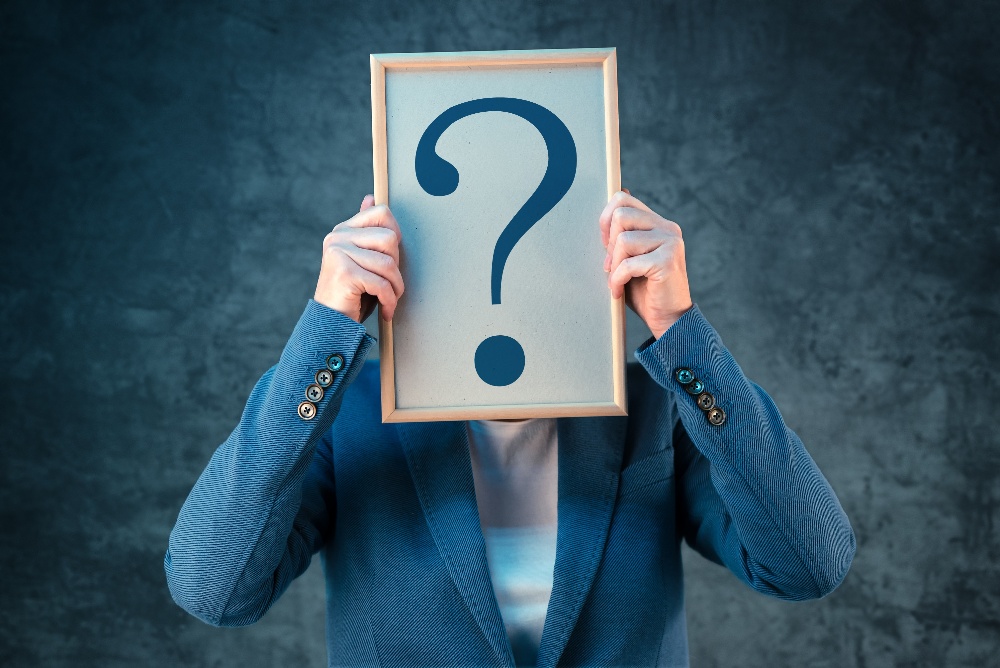 In This Episode You Will Learn:
What it means to speed read people when it comes to personality types.

The differences between the temperaments' preferences (Introverts vs. Extroverts, Sensing vs. Intuition, Thinking vs. Feeling, and Judging vs. Perceiving).

How knowing someone's personality type can improve interactions with your staff, customers, and clients.

Why speed reading people helps your emotional intelligence, improving your Passion and Provision Company
"You speed read people so you can understand yourself better, you can understand others better, you have more effective communication, so that you can create more success opportunities."

– Michael Redman

References:
Myers Briggs (Personality Type Indicator)
Ready to take a listen? Like what you hear? Make sure you become a subscriber to get the latest and greatest of our podcast episodes.