Episode 11: Michael and Kathryn discuss how difficult communicating clearly can really be. We all use what we call "fuzzy terms" in our day-to-day language even in a professional setting. These "fuzzy terms" complicate the way that we communicate tasks, expectations, feelings and so much more! If you are needing to refine the way you talk to others to be more clear, then this podcast is for you.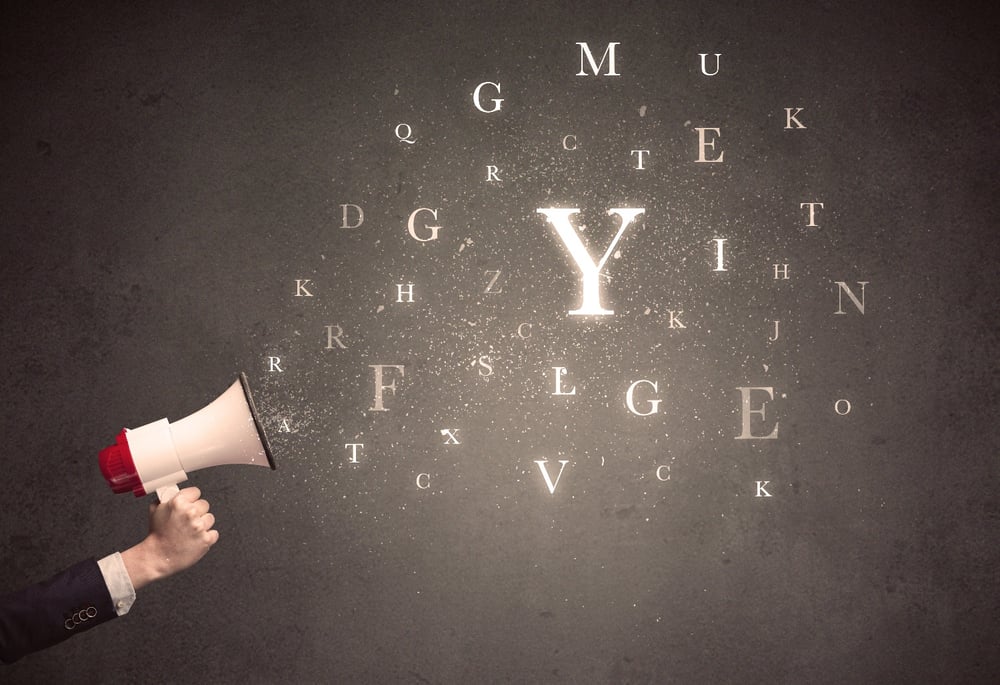 In this episode you will...
Get a book recommendation on learning about fuzzy terms
Learn examples of "fuzzy terms" based on real life client stories.
Get ideas on how to communicate clearly with your clients and employees
Ready to take a listen? Like what you hear? Make sure you become a subscriber to get the latest and greatest of our podcast episodes.