Episode 105: Michael and Kathryn are back to share more tips for business leaders during this season of COVID-19. Many businesses are finding it challenging to operate right now, especially if they have to manage their teams remotely. If you are feeling stuck or frustrated, you aren't alone. Discover how to support your team and maintain your emotional health by giving this episode a listen.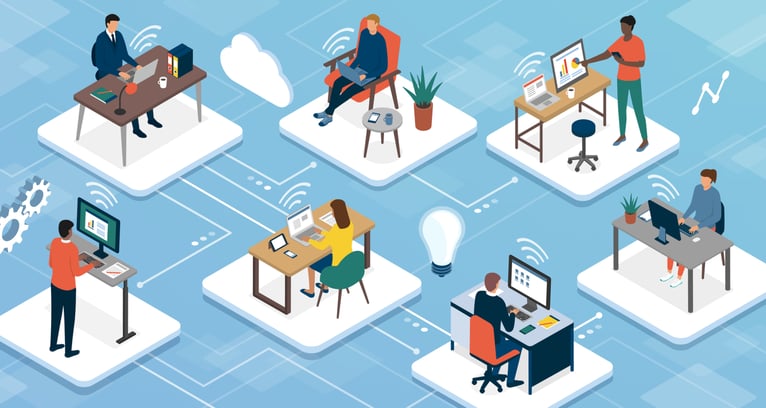 In This Episode You Will...
Discover what things you can do to help provide stability and accountability for your team.
Find out why 'Zoom fatigue' is a real thing and ways you can encourage your remote employees.
Learn how to work 'on' your business instead of 'in' your business during this season.
"You have to dial back your expectations of what you can accomplish in this season of time."
- Michael K. Redman

References:
Ready to take a listen? Like what you hear? Make sure you become a subscriber to get the latest and greatest of our podcast episodes.