Episode 106: Michael and Kathryn talk about their new book, Fulfilled. Learn the framework for building a business using the Passion & Provision strategy- one they've been developing and refining for 17+ years. If you want to move your company forward using a business model that helps you achieve profit, purpose, and legacy, then give this episode a listen (and grab a copy of the book, of course)!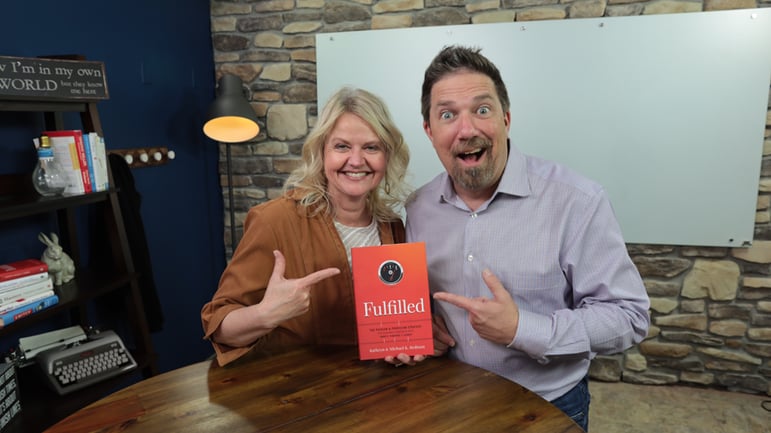 In This Episode You Will...
Discover the definitions of Passion and Provision when it pertains to business (and why it matters for your long-term success).
Find out where you can get a discounted copy of Fulfilled.
Get Michael and Kathryn's unique perspective as long time business owners.
"This is a systematic and clearly layed out way to walk through what it will take to build a Passion and Provision company... Because as a business leader, you need a model. And [Fulfilled] is a model that will help you think about your business in a much more holistic sense."
- Kathryn Redman

References:
Ready to take a listen? Like what you hear? Make sure you become a subscriber to get the latest and greatest of our podcast episodes.