Episode 107: Michael and Kathryn discuss the 3 types of challenges businesses are experiencing during COVID-19 and share tips for overcoming them. Whether your company is sharply growing or declining during this season, discover practical strategies for building resiliency right now and for the future.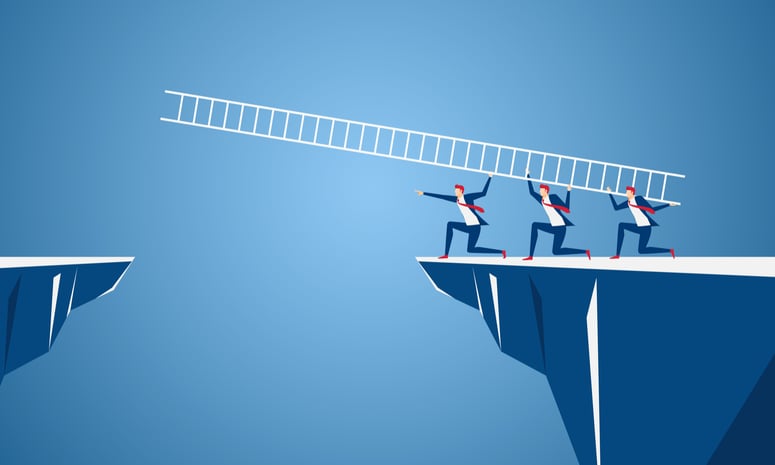 In This Episode You Will...
Discover what marketing techniques your business can leverage right now to stay top of mind with existing and potential customers.
Find out why researching other niche markets can help your business right now.
Learn how to slow down and reassess your situation if your're experiencing sharp growth right now.
"There are ways to prepare your company to be more resilient. This is part of the Passion & Provision model. So when something like COVID-19 happens, you've already done the hard work to create a back door."
- Michael K. Redman

References:
Ready to take a listen? Like what you hear? Make sure you become a subscriber to get the latest and greatest of our podcast episodes.