Episode 108: Writing a book can be an amazing tool in communicating your message and value to the world, but if it doesn't make a lot of money and has a low success rate, what is the value to your business? Michael and Kathryn talk about the power of book writing, the success of their own book launch, how they did it, plus the secret ingredient of it all: teamwork. It's a unique episode you don't want to miss!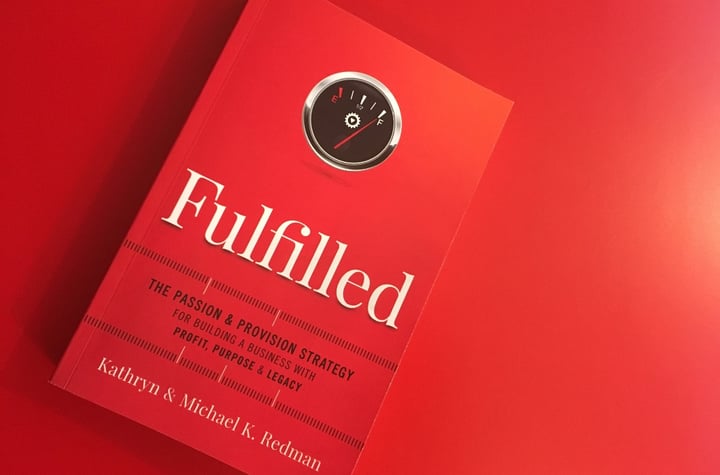 In This Episode You Will...
Hear how Kathryn and Michael's book, Fulfilled, shattered launch week expectations.
Discover the most powerful component of writing and releasing a book: Teamwork.
Find out why it's so powerful to write down your goals and values so they can be shared with others.
Learn about book launch timelines and how to measure their success.
"Sometimes we're not always that great at communicating what we do and the value of it to somebody unless we take the effort to put it into some kind of written form that has a beginning, middle and end."
- Michael K. Redman

References:
Better Wealth
FulfilledTheBook.com
Ready to take a listen? Like what you hear? Make sure you become a subscriber to get the latest and greatest of our podcast episodes.