Episode 123: Michael and Kathryn define and discuss the power of super niches and how business leaders can leverage them for growth. Learn from the success stories of the toenail fungus treatment and pet rabbit food industries! If you want to discover how to spot super niche market opportunities for your own business, then give this episode a listen.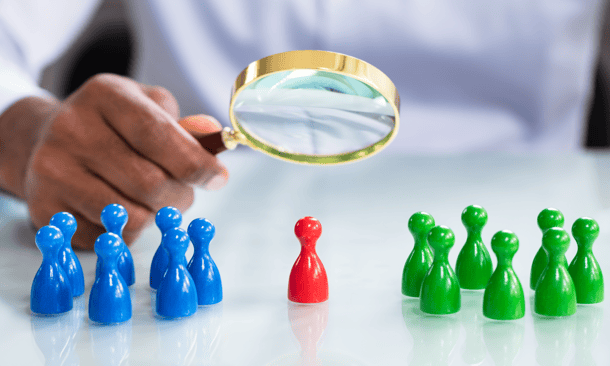 In This Episode You Will...
Discover the definition of a super niche and why the 'big fish in a small pond' strategy really works.
Find out how you can identify and leverage a super niche.
Learn from Michael and Kathryn's experience of spotting and researching super niche opportunities.
"A super niche is not too big, and not too small... it's just right."
- Kathryn & Michael K. Redman
References:
Ready to take a listen? Like what you hear? Make sure you become a subscriber to get the latest and greatest of our podcast episodes.