Episode 29: In this episode, Michael and Kathryn expand on the intriguing dynamic within Philanthropic Marketing and how it can be both fulfilling and strategic for your presence in the community.
Have you considered the impact you can make as a Passion and Provision company by giving back? Have you thought about how Philanthropy can be incorporated into your business plan as a strategic marketing tool? Find out how it can be mutually beneficial for brand awareness and improving the lives of those in need.
Listen to this enlightening podcast on how to approach philanthropic marketing for your Passion and Provision company.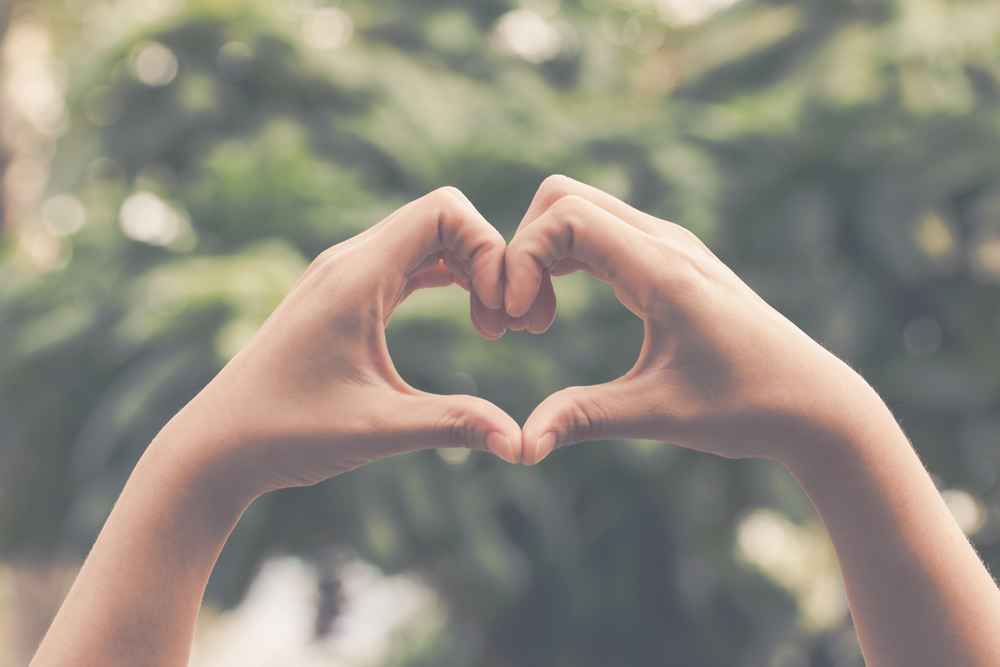 In This Episode You Will Learn:
How philanthropic marketing can be a strategic tool for developing your company's credibility while increasing fulfillment.

The complex dynamic surrounding philanthropy and how to approach it effectively as a business.

The importance of sincerity and designing a strategy for giving back that aligns with your core company values.

How philanthropic marketing is a stepping stone for growing your Passion and Provision company.
"Use the resources, influence and favor you have as a company to better the environment and the community around you."

– Michael Redman
References:
Ryan Levesque (CEO of Ask Method® and the creator of the Legacy Triangle referenced in this podcast).
Ready to take a listen? Like what you hear? Make sure you become a subscriber to get the latest and greatest of our podcast episodes.