Episode 45: Michael and Kathryn discuss Chip Heath and Dan Heath's book, The Power of Moments, and ways you can transform life's transitions, milestones, and pits into extremely powerful moments for your employees and company. Discover how to start creating a company culture where your team feels affirmed and recognized for their achievements by giving this podcast episode a listen.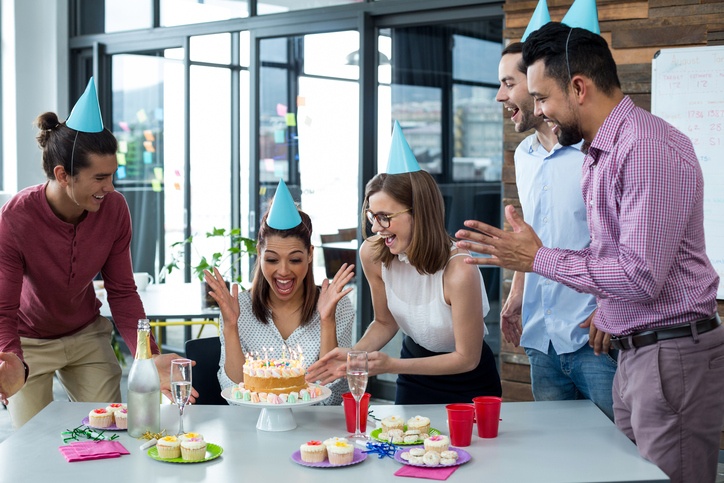 In This Episode You Will Learn:
The 4 elements that make up a powerful 'moment'

Different ways to celebrate the accomplishments of your employees

Why public recognition has a multiplying effect

How you can turn the 'pits' of life into powerful transformative moments

Why celebrating 'moments' is central to developing a Passion & Provision company
"Look for transitions, milestones, and pits as a way to elevate people, to provide insight for others, to provide a sense of pride and accomplishment, and to provide a sense of connection and community. And when we empower the people on our team to do these things also - they will take those ideas and values and multiply them in front of you like an amazing miracle, and help you build a Passion and Provision Company where you will see profit and joy."

– Michael Redman
References:
The Power of Moments (by Chip Heath and Dan Heath)
Ready to take a listen? Like what you hear? Make sure you become a subscriber to get the latest and greatest of our podcast episodes.