Episode 46: In this episode, Michael and Kathryn share the best way to get more traffic to your website. Are you used to the inbound marketing strategies of 5 years ago that centered around blogging? Get up to speed with the most effective strategies for generating traffic by giving this episode a listen.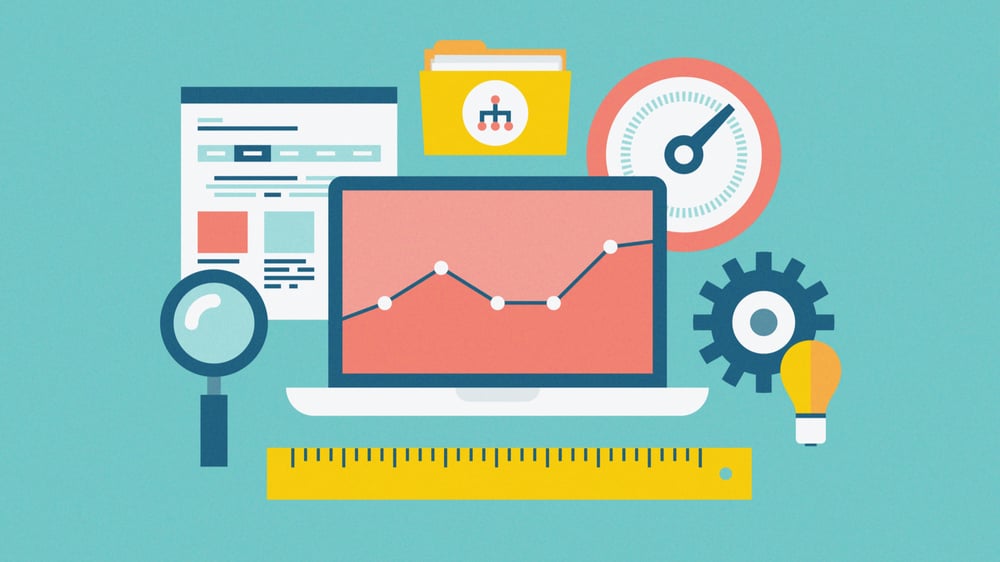 In This Episode You Will Learn:
How digital marketing has changed and matured over the past 5 years

Why Google, Facebook, and YouTube are the starting points for getting qualified traffic to your website

How paid advertising increases the lifetime value of a customer

The difference between running ads on Facebook and Google.
"With paid advertising, you can refine your funnel, test it, and know what kind of conversion rates you're getting. And after a little refining and adjusting, you'll know exactly how much traffic you're getting."

– Michael Redman
References:
The Customer Value Journey
Ready to take a listen? Like what you hear? Make sure you become a subscriber to get the latest and greatest of our podcast episodes.