Episode 47: Michael and Kathryn warn against the danger of assuming your customers accurately know what they need. There's nothing worse than setting yourself (and your customer) up for failure from the get go. Sometimes a customer will say they need X, when what they really need is Y. Discover the best ways to suss out their true needs so that you can help them achieve their objectives and goals. Become a better Passion and Provision company by giving this podcast episode a listen.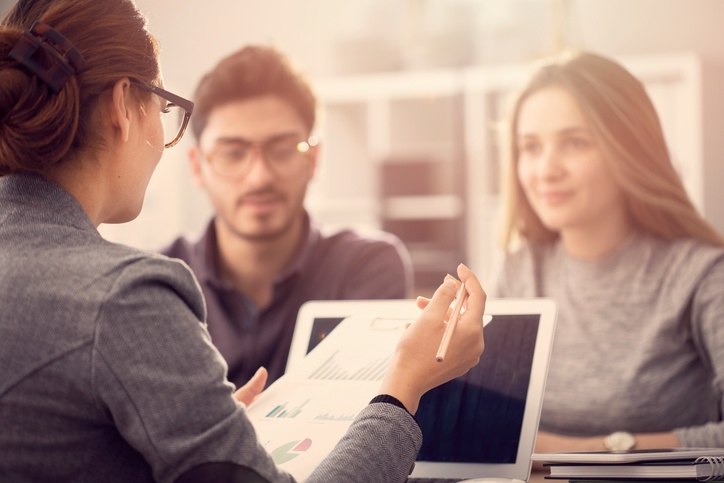 In This Episode You Will Learn:
The best questions to ask a client or customer to assess their true needs

Client/customer scenarios to watch out for

How 'Fuzzy Terms' play a key role in your communication with your customers

Why you really can't provide service that is low price, high quality, AND fast

Why knowing a client or customer's true needs will help grow your Passion and Provision company
"In a Passion and Provision company, ideally, you are serving clients who KNOW that they need your services and you KNOW that you can help them."

– Kathryn Redman
Ready to take a listen? Like what you hear? Make sure you become a subscriber to get the latest and greatest of our podcast episodes.