Episode 48: In this episode, Michael and Kathryn discuss the concept of cognitive biases and break down how biases can interfere with your decision-making, how you lead your company, your communication, and your relationships. If you want to improve your work culture and grow your company, then this podcast episode is for you!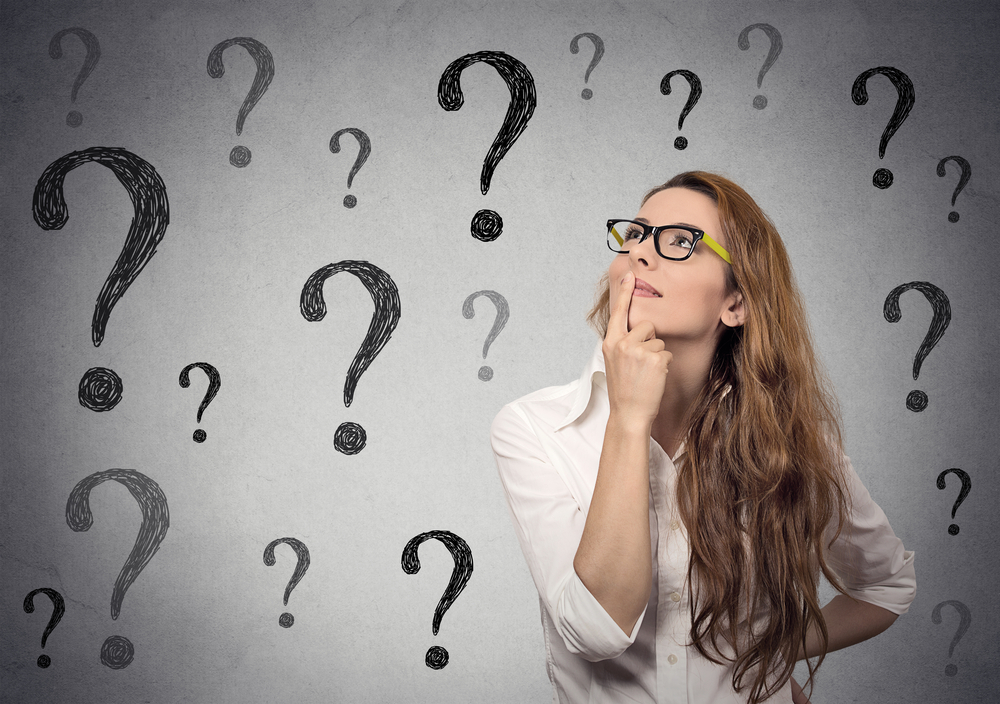 In This Episode You Will Learn:
How your decisions are influenced by your world view.

Why making assumptions will often get you into trouble in your business.

Examples of situations where cognitive biases often come into play.

The Black Swan phenomenon.

Why recognizing and identifying your own cognitive biases will help you grow your Passion and Provision company.
"Part of the danger [with cognitive biases] is assuming that you don't have them."

– Kathryn Redman
References: Myers Briggs Temperament Indicator (personality test)
Ready to take a listen? Like what you hear? Make sure you become a subscriber to get the latest and greatest of our podcast episodes.