Episode 151: Michael and Kathryn discuss Angela Duckworth's book, Grit, and why business leaders should be thinking about perseverance. Growing a business is never easy. If you find yourself in constant survival mode, and need some encouragement, give this episode a listen.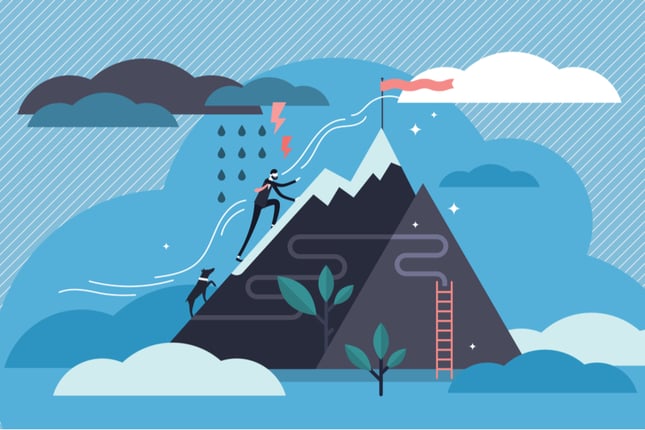 In This Episode You Will...
Discover the meaning of grit and why it matters for business leaders.

Find out how you can grow and develop grit over time.

Get tips on how to create a culture of grit in your own company.
"The stories we tell ourselves are really important when it comes to developing grit."

- Kathryn Redman
References:
Grit: The Power of Passion and Perseverance (by Angela Duckworth)
Ready to take a listen? Like what you hear? Make sure you become a subscriber to get the latest and greatest of our podcast episodes.