Episode 89: Michael and Kathryn discuss the importance of gratitude when it comes to your mental and physical health, and your company. Discover the exponential return on investment when you practice thankfulness in your life and business by giving this episode a listen.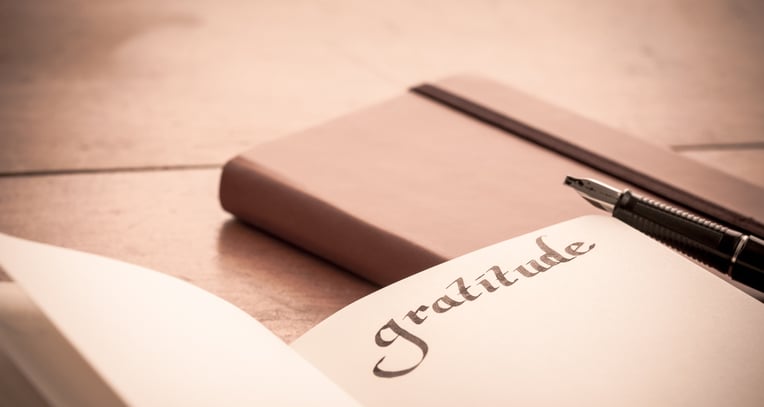 In This Episode You Will...
Discover how gratitude positively affects your mental health as well as your physical well being.
Find out what happens when Michael and Kathryn play 'The Gratitude Game' on tough days.
Learn how appreciating even the smallest of things in life (like a good cup of coffee) can have large impact.
Get tips on ways to thank and publicly recognize your customers, clients, and employees.
"Gratitude is critical to the performance of your team."
– Michael redman

References:
Is Gratitude Good For Your Health
The Carrot Principle (by by Adrian Gostick and Chester Elton)
Ready to take a listen? Like what you hear? Make sure you become a subscriber to get the latest and greatest of our podcast episodes.