Episode 90: Michael and Kathryn share their experience with weathering unexpected challenges in business and how they learned to treat them as opportunities for growth. If you are going through a difficult time in your leadership or company and need some encouragement, then give this episode a listen.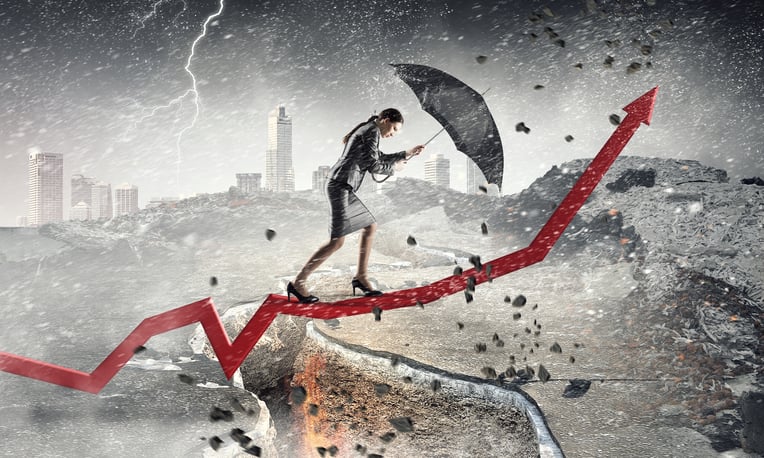 In This Episode You Will...
Discover how unexpected changes in staffing can open up opportunities for business growth and even self-reflection.
Find out how Michael and Kathryn weather these 'perfect storms.'
Learn how to adjust your mindset during challenging times to benefit your personal development.
"When there's a perfect storm, there's always an opportunity to shift."
– Kathryn redman

Ready to take a listen? Like what you hear? Make sure you become a subscriber to get the latest and greatest of our podcast episodes.