Episode 91: Michael and Kathryn share humorous personal stories about cell phone and other workplace etiquette. If you've ever witnessed uncouth cell phone behavior in a public or work space, you will enjoy giving this episode a listen.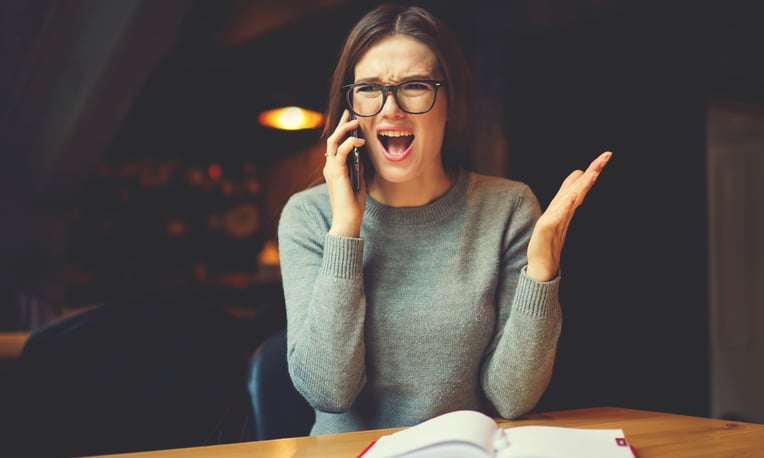 In This Episode You Will...
Discover why Kathryn knows too much about lie detector tests.
Find out Michael's favorite cell phone faux pas.
Learn how to have honest conversations with your team about etiquette.
Get tips on how to avoid being 'That Person' in public places.
"Grant me the serenity to accept the people I cannot change. The courage to change direction when I see them coming. And the wisdom to not try and smack some sense into them when I can't avoid them."
– Unknown

Ready to take a listen? Like what you hear? Make sure you become a subscriber to get the latest and greatest of our podcast episodes.