Episode 92: Michael and Kathryn interview Pablo Gonzalez, a graduate member of the HaBO Village Passion and Provision Course. Pablo shares how he went from an unfulfilling career, to striking out on his own, all the way to discovering and developing his company's core purpose and values. If your business is struggling or you've lost joy in running your company and need some encouragement, then give this episode a listen.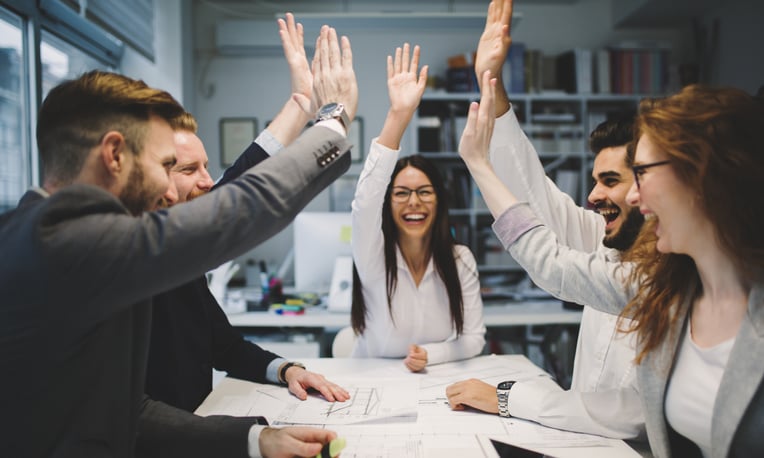 In This Episode You Will...
Discover how Pablo found passion in his work after 8 years at a miserable job.
Find out why having a strong vision and BHAG (Big Hairy Audacious Goal) is important for laying a good foundation for your company.
Learn what part employers play in shaping company culture and the attitudes of their employees.
"The HaBO Village Course isn't for the faint of heart... You have to dive deep into your core. It's not a superficial business course, it's really about getting to the core of who you are and what you want to get out of your company."
– Pablo gonzalez

References:
HaBO Village Course
Eternal Leadership Podcast
Ready to take a listen? Like what you hear? Make sure you become a subscriber to get the latest and greatest of our podcast episodes.