Episode 93: Michael and Kathryn talk about the power of celebration and how reflecting on the the big and small moments in life and work can generate resilience. If you want to stop having tunnel vision and start becoming mindful of moments in your company worth celebrating, then this episode is for you.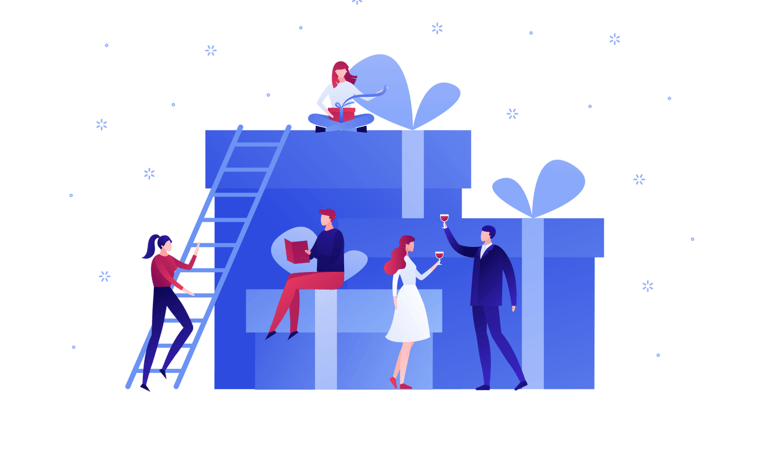 In This Episode You Will...
Discover why celebrations boost morale and inspire hope.
Find out what Christmas memories have stayed with Michael all these years and how it affects his mindset during tough times.
Learn how your team can acknowledge and celebrate micro victories as a way to help increase productivity.
"Celebration as a community is really powerful, because it says we are not just about work and the grind, but that we stop and appreciate life."
– Michael Redman

References:
The Power of Moments (by Chip Heath and Dan Heath)

The Carrot Principle (by Adrian Gostick and Chester Elton)
Ready to take a listen? Like what you hear? Make sure you become a subscriber to get the latest and greatest of our podcast episodes.