Episode 94: Michael and Kathryn interview the founder of Crucible Leadership, Warwick Fairfax. Warwick shares his personal journey of finding new purpose after being at the epicenter of one of the most spectacular business failures in the history of his home nation of Australia. If your business and vision are starting to feel stale and you'd like some encouragement from leaders who have been there, then this episode is for you!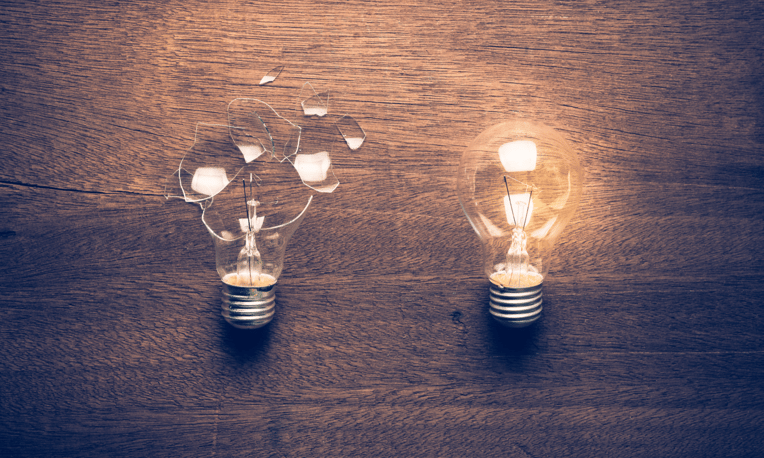 In This Episode You Will...
Discover how at age 26, Warwick led -and lost- a multibillion-dollar public takeover bid.
Find out what it means to have a crucible experience and emerge to become the leader you were born to be.
Learn why purpose, passion, and contribution matter for your leadership, your business, and the world.
"Life is often easier to understand when you look at it backwards."
– Warwick fairfax

References:
Ready to take a listen? Like what you hear? Make sure you become a subscriber to get the latest and greatest of our podcast episodes.