Episode 95: Michael and Kathryn discuss the elusive art of staying focused. For business leaders especially, succumbing to the 'tyranny of the urgent' can become a daily battle. Discover how to go on the offensive so you can get back to being focused and prioritizing the growth of your company.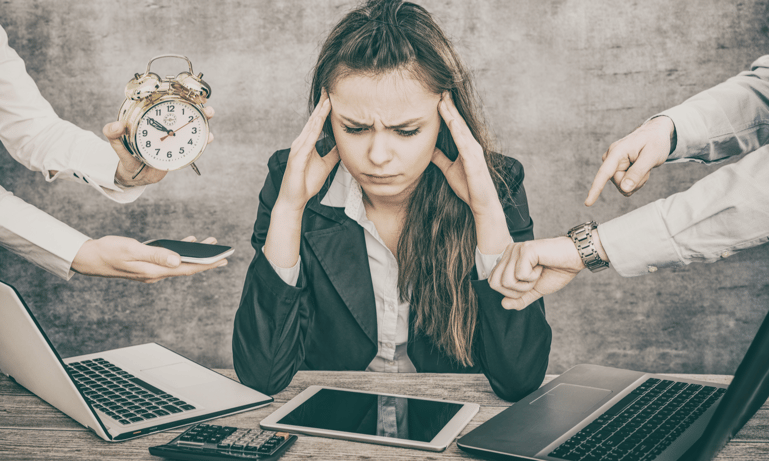 In This Episode You Will...
Discover why email is distracting you from focusing on your priorities and what you can do about it.
Find out the 4 fundamental things you need to start doing in order to regain your focus.
Learn how Michael and Kathryn's personalities affect their ability to stay focused and their recommendations for getting back on track.
"So often, you are playing defense, just trying to tackle whatever is coming at you. But if you are going to play offense, you have to make some decisions. One of those decisions is how you handle email.... ...turning off email and setting aside significant time to work on the business, the important things, so you can move big pieces forward and not just respond to every little thing that comes along."
– Kathryn Redman

References:
Ready to take a listen? Like what you hear? Make sure you become a subscriber to get the latest and greatest of our podcast episodes.