Episode 5: Michael and Kathryn discuss a crucial part of your business: finances. If you are in need of a high-level understanding of the financial reports that you are required to have in order to run your business, then this episode is for you.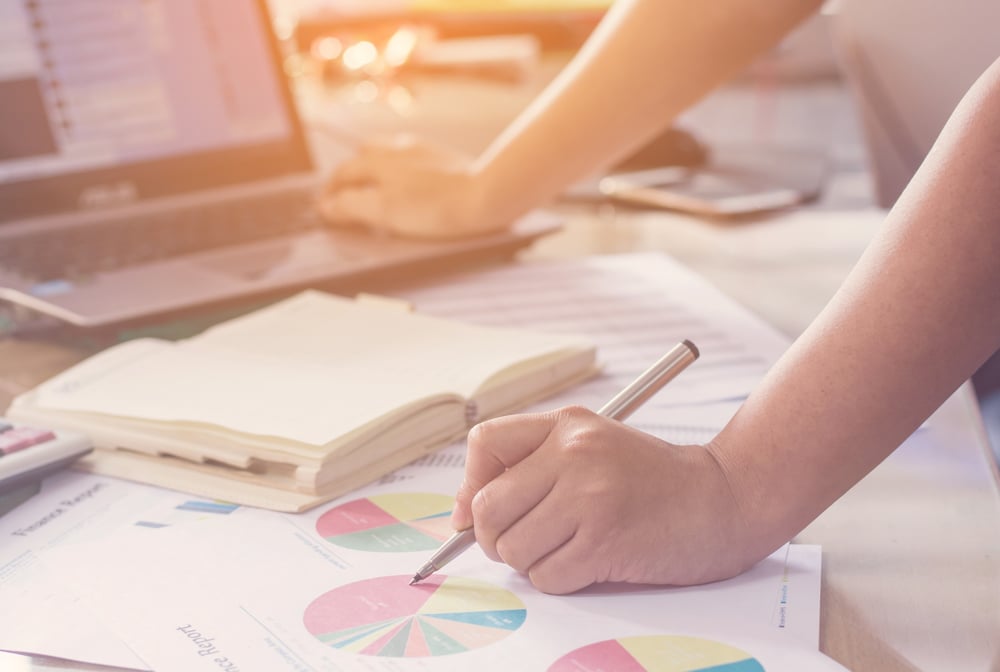 In This Episode You Will:
Discover the stresses of making payroll!

Review 5 important financial reports: accounts payable, accounts receivable, income statement, balance statements, and cash flow statement

Find out the importance of accounting software and why you shouldn't skimp on it
Understanding your financials doesn't have to be a scary. Michael and Kathryn describe personal accounting debacles that you can learn from. Owning your own business is hard, but avoiding your financials is not good business and won't get you any closer to having a Passion and Provision company.
Ready to take a listen?
Explore Additional Resources: