Episode 6: Are you interested in learning a management style that not only is proven to be successful but is healthy as well? Then this episode is just for you! We believe that a good manager is a good leader and is a crucial piece to building a Passion and Provision company.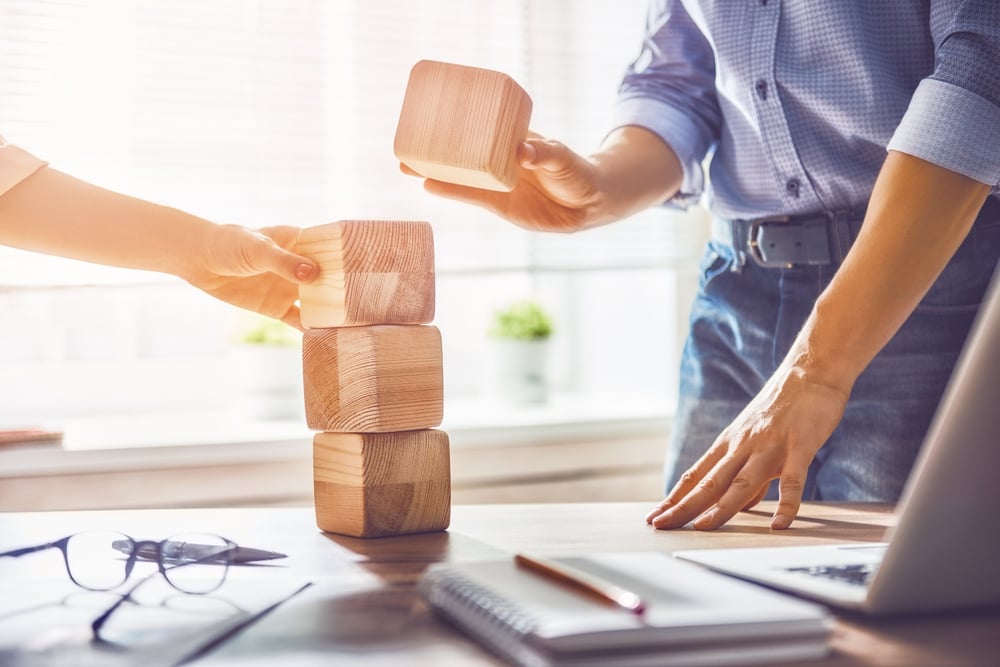 In This Episode You Will Discover:
The two different aspects of management

Find out the 5 pieces to good management

Learn When and where public recognition doesn't work

Discover the Basics of S.M.A.R.T. goals

Find out What to do when you break trust
We understand how hard management can be. With so many moving pieces and parts, being a good manager can be attainable with the right knowledge and understanding. Ready to listen to the podcast to start getting the knowledge and resources you need to take the first step to understanding management?