Episode 4: Michael and Kathryn break down the critical pieces of marketing and how they create winning marketing plans for clients. Leaders know that marketing is key to any company's success, but it often gets neglected because they don't fully understand how to get a positive ROI on their investment.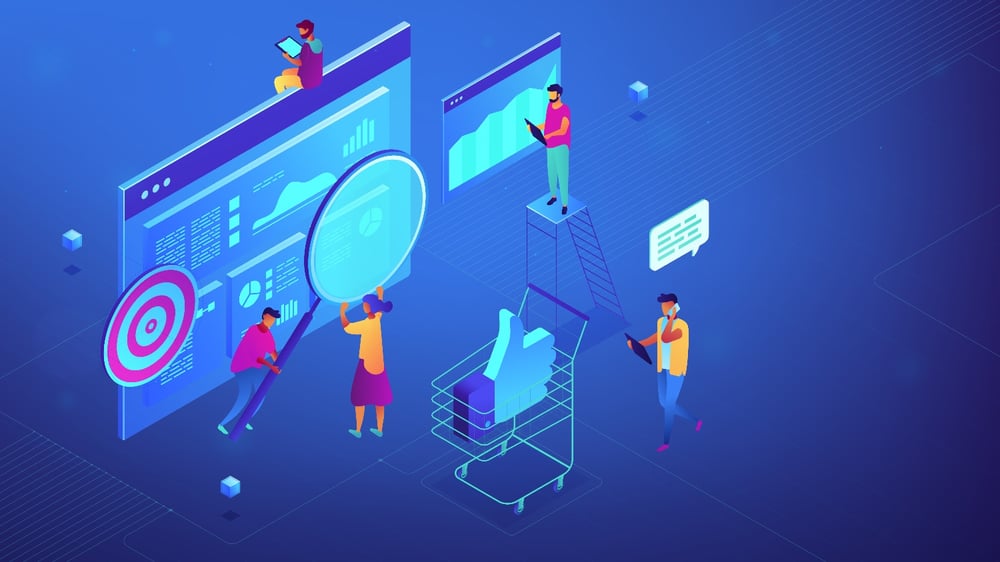 In This Episode You Will...
Discover the ins and outs of marketing.
Find out the four major terms that can radically shift the way you see marketing.
Learn the difference between marketing your company and the use of advertising
Ready to take a listen? Like what you hear? Make sure you become a subscriber to get the latest and greatest of our podcast episodes.
We hope you enjoy!