Episode 83: Michael and Kathryn open up about the passing of their friend and mentor, and talk about the impact of his legacy. If you are wondering how your work will leave an encouraging legacy for the next generation, then give this episode a listen.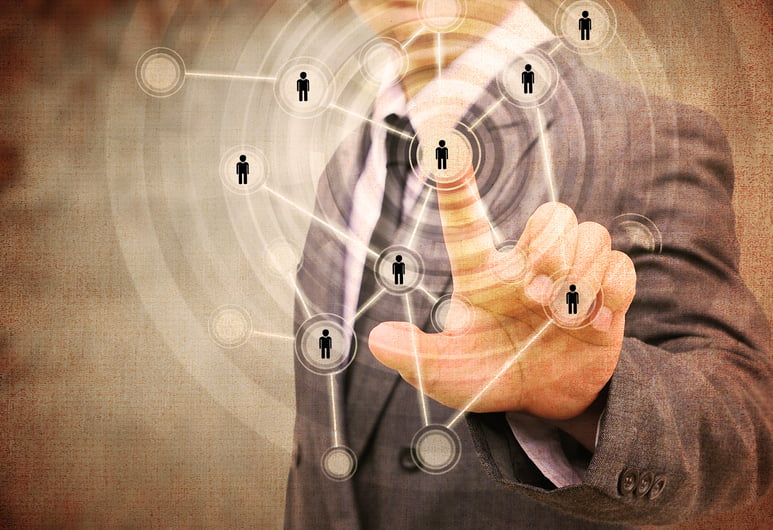 In This Episode You Will...
Discover Michael and Kathryn's personal business journey and how it was impacted by legacy.
Find out why intentional community-building and mentoring plays a significant part in leaving a legacy.
Learn what legacy has to do with the Passion & Provision business strategy.
"Carve your name on hearts, not tombstones. A legacy is etched into the minds of others and the stories they share about you."
– Shannon L. Alder

Ready to take a listen? Like what you hear? Make sure you become a subscriber to get the latest and greatest of our podcast episodes.