Episode 9: Michael and Kathryn are podcasting from the North Shore of Oahu in Hawaii. Our fearless leaders felt it was important to teach and have a candid conversation about the necessity of rest and how easy it is to put your rest on the back burner- which isn't healthy for you or your business.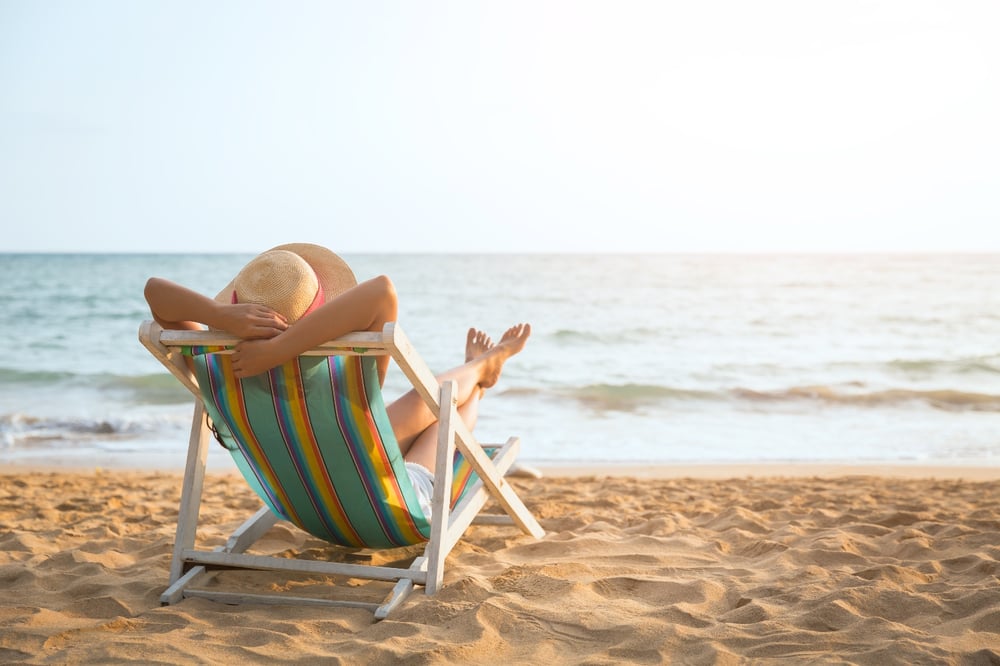 Some of what you will learn in this episode:
Feeling guilty is a hurdle that you need to conquer.
Why is it important to unplug?
Understand burnout isn't good for your business.
How sustainability within your business is directly affected by rest.
Briefly go over research on the amount of rest you should get.

Michael and Kathryn discuss their most restful vacations.

Here are a few more pictures from Michael and Kathryn's vacation!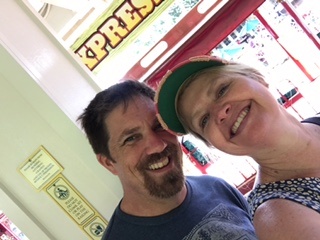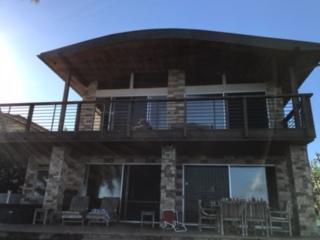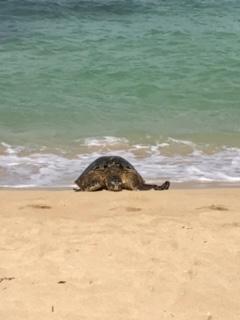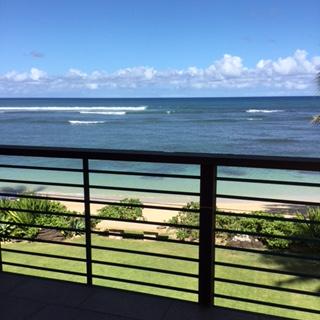 Ready to take a listen? Like what you hear? Make sure you become a subscriber to get the latest and greatest of our podcast episodes.