Episode 10: In this episode you will find an honest conversation regarding the hardships of staying profitable within your business regardless of the size of your company. Making decisions that impact the profitability of your business can be difficult, but it is something that you must face straight on. You can't stick your head in the sand and ignore this piece of your business because that can easily lead to its demise. Don't miss this podcast!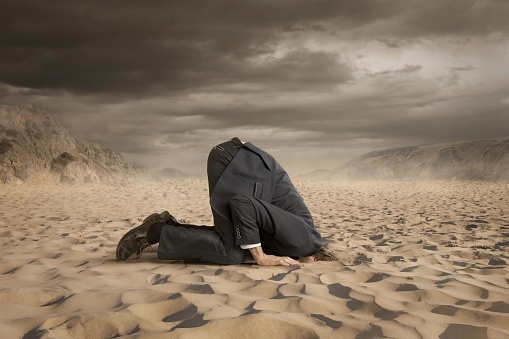 In this episode you will...
Discover if you can have a healthy company while laying people off
Find out the similarities and differences between the budgets of non-profits and for-profit companies?

Learn how to deal with projections
Ready to take a listen? Like what you hear? Make sure you become a subscriber to get the latest and greatest of our podcast episodes.