Episode 40: In this episode, Michael and Kathryn give a high-level definition of vision and discuss how it impacts areas of your business including Leadership, Marketing, Management, and Finance. If you've ever struggled to articulate your company's purpose or values, then this podcast episode is for you!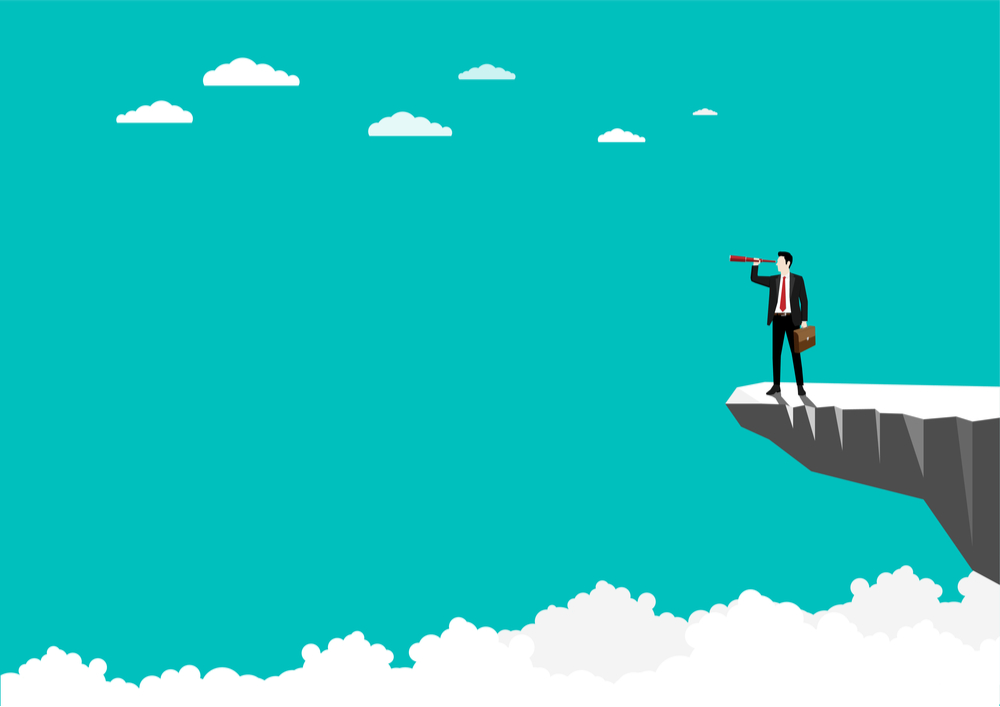 In This Episode You Will Learn:
What 'core ideology' and 'BHAGs' (Big Hairy Audacious Goals) have to do with your vision for your Passion & Provision company.

How a clear vision affects your employees and your customers.

Why 'About Us' pages on websites are essential.

How vision helps with employee retention and increases your bottom line.
"Without a vision and purpose, people will just wander around and wither, becoming a river without its banks."

– Michael Redman
References:
Ready to take a listen? Like what you hear? Make sure you become a subscriber to get the latest and greatest of our podcast episodes.