Episode 41: In this episode, Michael and Kathryn share their experience from a recent conference they attended on the Future of Work. When we think about the future of work in our world, there are many areas to consider such as technology, health and wellness, giving and equality, and the hearts and minds of workers. Is your business staying on top of the latest trends? If you've ever wondered about the future of jobs and work in your industry, then give this podcast episode a listen.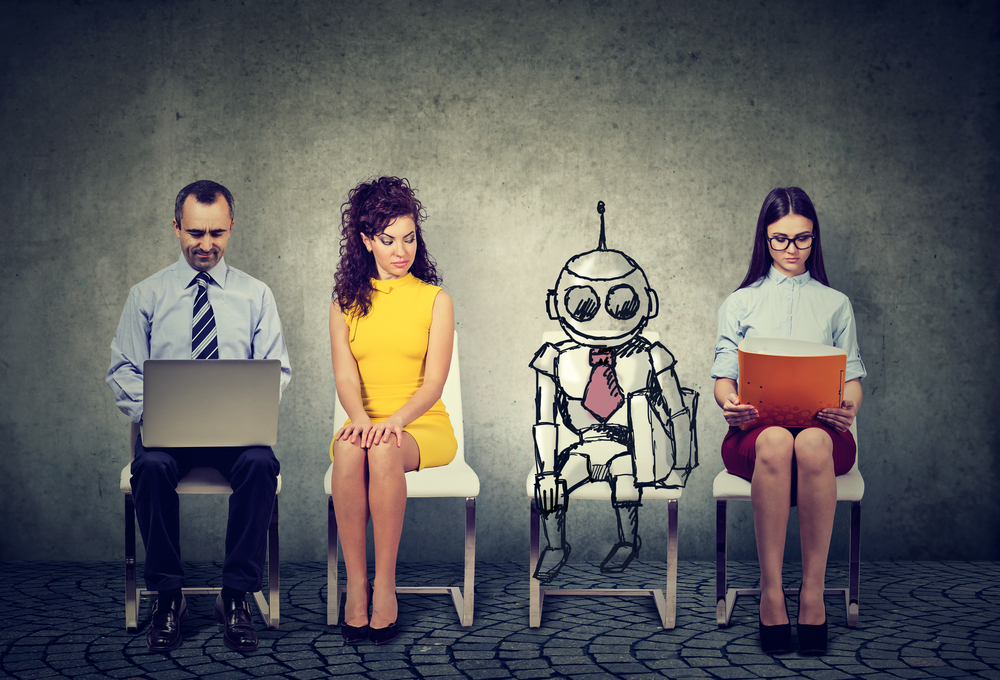 In This Episode You Will Learn:
Why Technology, health and wellness, and giving and equality are important factors when it comes to the future of work

What it means to consider the 'hearts and minds' of your employees

Ways the educational community can partner with the business community

Why preparing for the future of work will help you grow your Passion and Provision company
"As leaders, it's our job to stay on top of trends and changes so we aren't taken by surprise, and so we are ready to make adjustments in order to stay relevant."

– Kathryn Redman
References:
Ready to take a listen? Like what you hear? Make sure you become a subscriber to get the latest and greatest of our podcast episodes.