Episode 65: In this episode, Michael and Kathryn discuss the value of iteration in marketing and in business. We often pour our hearts into a project that may not end up being a success, but that doesn't mean we should abandon it. You have to analyze, make adjustments and try again. If the process of iteration can help Pixar consistently put out hits, what can it do for your business?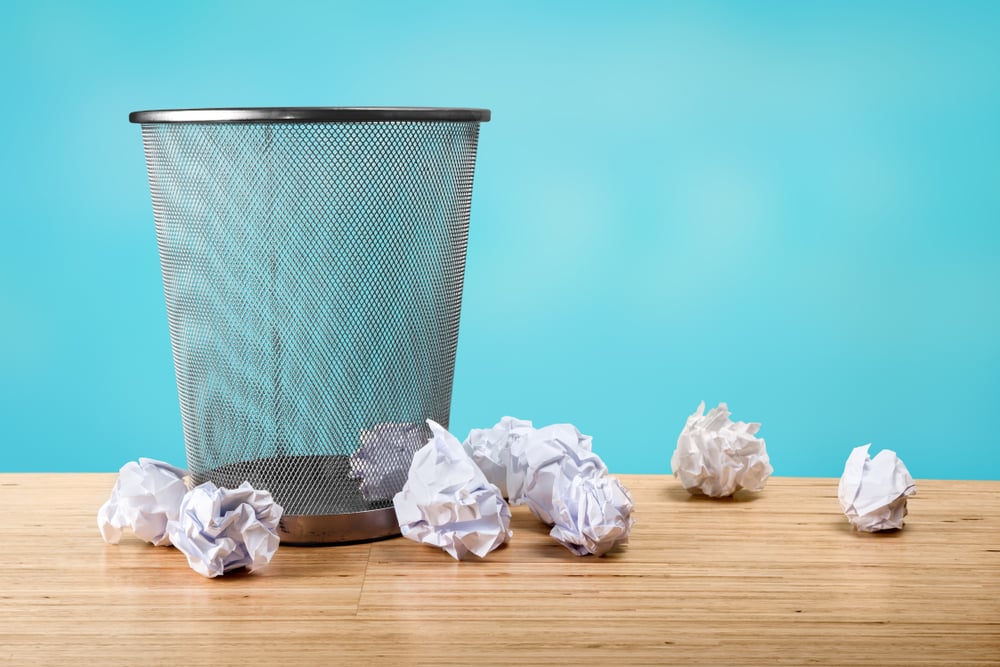 In This Episode You Will...
Find out how Pixar refines their stories to consistently deliver hits.
Discover how to grow your business beyond the inevitable plateaus.
Learn how to set expectations within your team, so they embrace iteration without it feeling like failure.
"Just because you do something and it doesn't work, doesn't mean it was a waste of time. Everything builds."
- Kathryn Redman

"Iteration is efficient. Optimization of products and processes is necessary, to be able to grow."
- Michael Redman
Ready to take a listen? Like what you hear? Make sure you become a subscriber to get the latest and greatest of our podcast episodes.