Episode 66: In this episode, Michael and Kathryn outline 3 areas of leadership planning that can make all the difference in the success of your business. Want to create a more nimble and profitable business that will survive the next bubble? Then this episode is for you!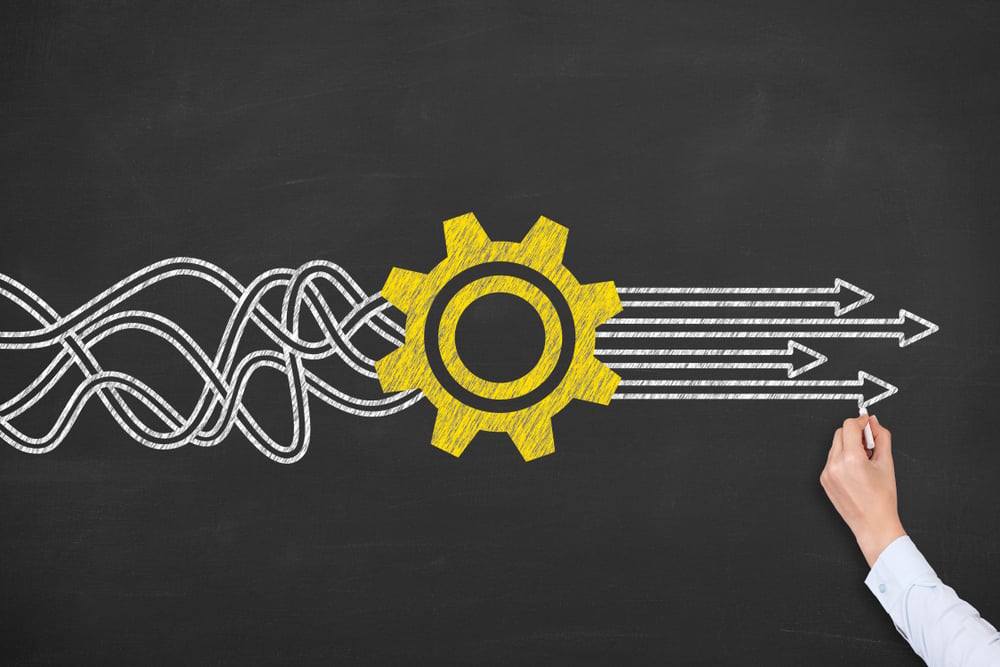 In This Episode You Will...
Discover 3 key areas of leadership to set your business on the path to long-term success.
Find out the 4 essential components of your company vision.
Learn how a strategic plan can help your company survive the next bubble.
"There are crappy companies out there with crappy products and crappy service and they beat good companies all day long, because they communicate better."

- Michael Redman
Ready to take a listen? Like what you hear? Make sure you become a subscriber to get the latest and greatest of our podcast episodes.