Episode 67: In this episode, Michael and Kathryn reveal the true importance of Leadership Development for business leaders and discuss what elements you will need to focus on in order to save your sanity, and your company.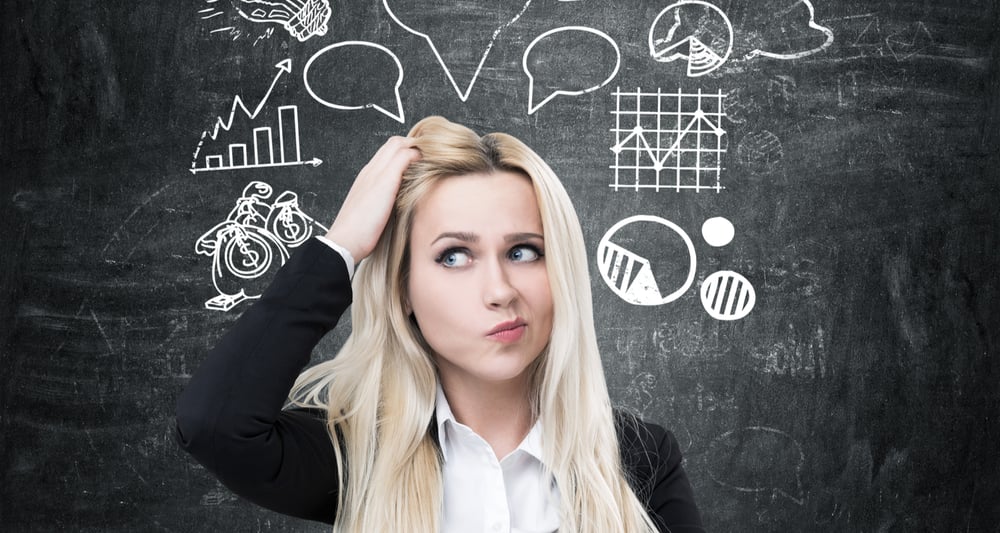 In This Episode You Will...
Discover the 2 key parts of being a leader.
Find out why a good job matters for leaders as much as it does for employees.
Learn the 6 things to look for to discover if you are going through a personal or company transition.
"So much of leadership development in our world focuses on the external, on the 'doing'. But the reality is, we are human 'beings' not human 'doings'. If you aren't becoming more self aware, things will go sideways."

- Kathryn Redman
References:
Terry Walling: LEADER Breakthru
The Me Monster comedy video

Ready to take a listen? Like what you hear? Make sure you become a subscriber to get the latest and greatest of our podcast episodes.