Episode 183: Michael and Kathryn outline the 5 areas that guarantee strong and effective leadership: Relating, Self-awareness, Systems-awareness, Achieving, and Authenticity. If you are curious about how your leadership skills rate when it comes to fostering a healthy and growing company culture, then give this episode a listen.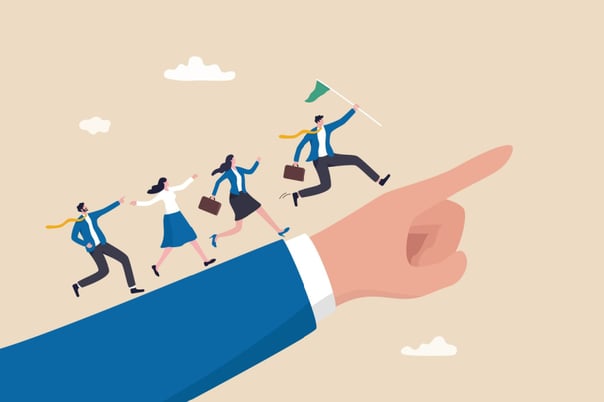 In This Episode You Will...
Discover the critical components that make up successful leadership styles.

Find out how certain leadership styles directly affect your company culture.

Gain insights on your own leadership tendencies and what you can actively do to improve and grow.
"Even if you're a seasoned runner, you can't sprint a marathon."

- Michael Redman
References:
Ready to take a listen? Like what you hear? Make sure you become a subscriber to get the latest and greatest of our podcast episodes.