Episode 110: Michael and Kathryn answer the age-old question: How do you grow as a leader? There are 4 critical areas that if left ignored will cause a gap in your leadership growth. If you're feeling stuck and find yourself wondering what the next steps in your personal leadership development should be, then this episode is for you!.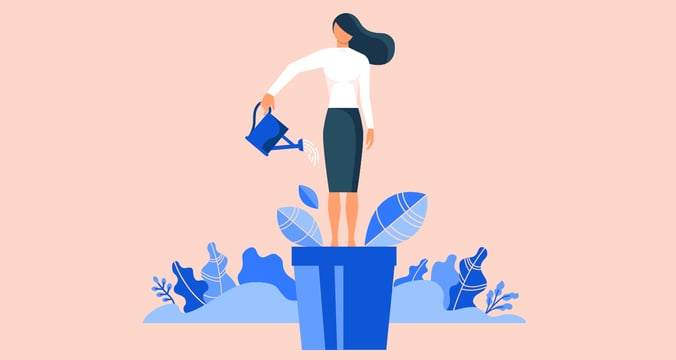 In This Episode You Will...
Discover the 4 components of healthy leadership growth: Assessment, Learning, Coaching, and Community.
Find out how Michael and Kathryn personally try to grow in each of these 4 areas.
Learn how to identify a qualified coach or mentor.
"When you want to feel understood and you need someone to process with... if you don't have a peer community made up of other leaders, it will leave a gap in your growth as a leader."
- Michael K. Redman

References:
Ready to take a listen? Like what you hear? Make sure you become a subscriber to get the latest and greatest of our podcast episodes.