Episode 111: Michael and Kathryn discuss the current climate in our nation and world, and share how you can reflect on your leadership right now in order to make healthy business and leadership choices that value humans and equality. If you are struggling or feeling conflicted about your role as a leader amidst the current events of 2020, then give this episode a listen.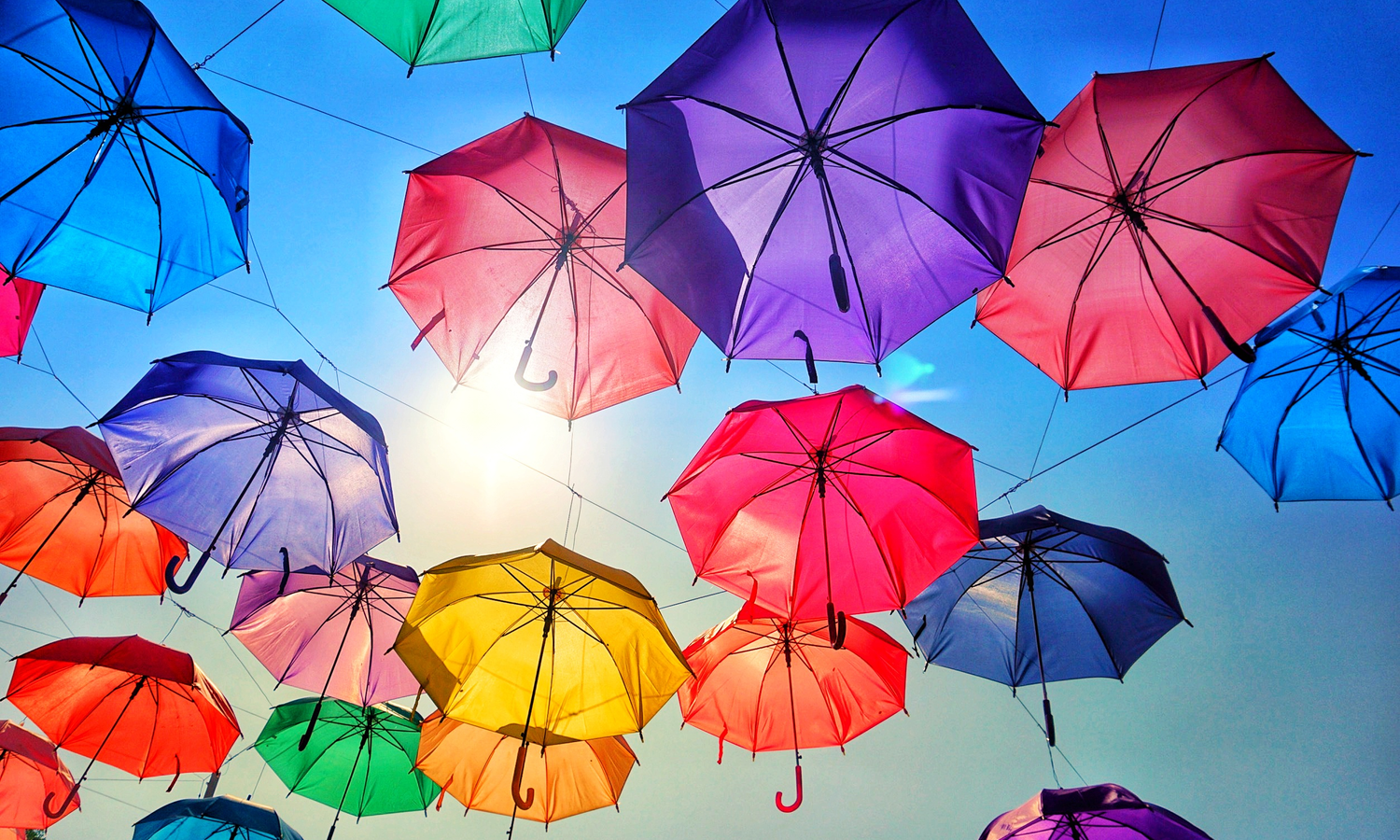 In This Episode You Will...
Discover how clarifying questions can help leaders learn more, and assume less.
Find out why reflection on your own weaknesses as a leader shouldn't be avoided.
Learn how assessing your own cognitive biases is a step toward a better Passion and Provision company.
"What we have is an opportunity as leaders to acknowledge that we have weaknesses- we can't avoid acknowledging it. It's the frailty of humanity. So let's do the best we can to grow and move. And in today's world, we want to build companies through good leadership, building strong community, building good communication, and through honoring people. Calling them to something that is bigger than all of us that will provide good things and improvement in our society, communities, families and in our individual lives."
- Michael K. Redman

References:
Ready to take a listen? Like what you hear? Make sure you become a subscriber to get the latest and greatest of our podcast episodes.