Episode 187: Michael and Kathryn break down the market research results that uncovered the top 5 core values of their ideal customers. If you've ever wondered how your personal values and the values of your customers fit into your marketing, hiring, or long term business strategy, then this episode is for you.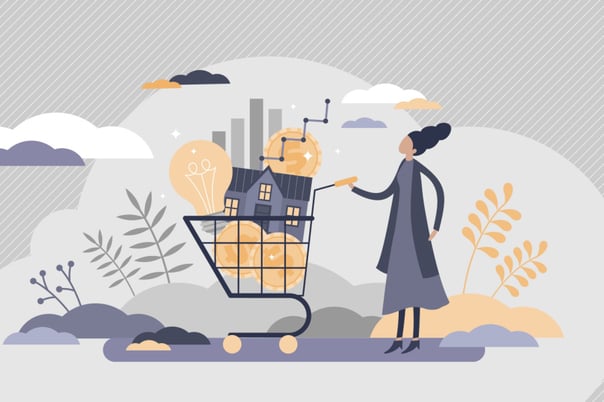 In This Episode You Will...
Discover what community, positive environments, loyalty, creativity, and balance have to do with growing a Passion & Provision company.

Find out how value based research can help you attract the right customers and repel the ones you don't want.

Get Michael and Kathryn's personal insights as to why value based market research matters and how it's helping them propel their business to the next level.
"It's amazing how much energy has to be put toward something that's out of whack in any area of your life. So balance can help bring things back into alignment and heal places so you aren't distracted all the time and can invest time in the things that matter most to you."

- Kathryn Redman
References:
Ready to take a listen? Like what you hear? Make sure you become a subscriber to get the latest and greatest of our podcast episodes