Episode 188: Michael and Kathryn discuss the importance of training. Whether it's your own professional training or training the employees in your company, there's going to be an exponential return on your investment. If you feel like a 'generalist' as opposed a master in a specific skill or trade, then give this episode a listen.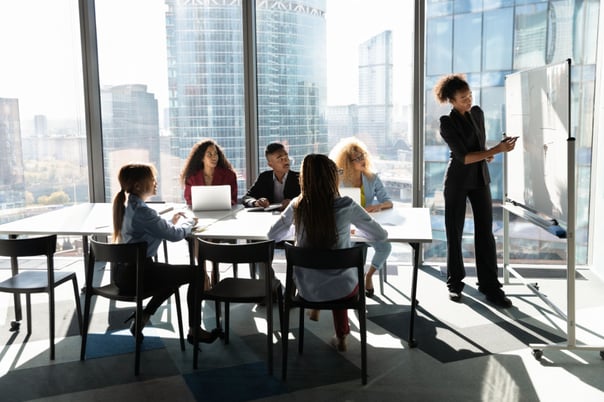 In This Episode You Will...
Discover what training technically is and isn't.

Find out how Kathryn gains the motivation to pursue training (and how she asks for help and assistance in achieving her goals).

Learn what coaching and mentorship have to do with mastery in any area of business.
"When training is done well and thoughtfully, it actually gives you a better return on investment."

- Michael Redman
References:
Ready to take a listen? Like what you hear? Make sure you become a subscriber to get the latest and greatest of our podcast episodes