Episode 22: In this episode, Michael and Kathryn discuss the reasons why you should pay attention to group dynamics and how they affect your company and customers. This podcast will help you understand why dynamics change with different group sizes and how to best communicate in each setting.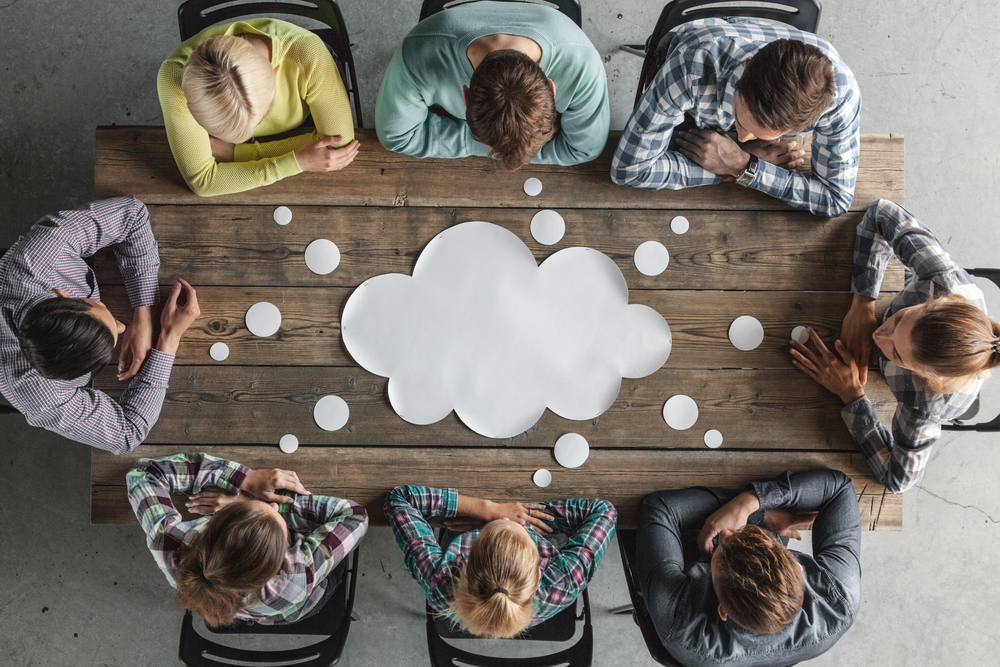 In This Episode You Will Learn:
The difference between interpersonal communication and communication in a group setting.

The 6 basic stages of communication.

Why feedback loops are important and how to use them.

The different types of groups based on size and examples of dynamics that can occur in each setting.

6 key things to focus on if you want to improve your skills in managing group dynamics.

How understanding group dynamics will increase Passion and Provision in your company.
"As a leader in a Passion and Provision Company, you've got to have good communication. You've got to be able to communicate your vision clearly to everyone in the organization; you have to know that they 'get it'; and you have to know that when they say, 'I understand,' that they are actually understanding what you intended."

– Michael Redman

References:
Ready to take a listen? Like what you hear? Make sure you become a subscriber to get the latest and greatest of our podcast episodes.