Episode 134: Michael and Kathryn talk about entrepreneurial seizures and what to do after you've had one. People start businesses for many reasons, but might not have the 3 things in place needed to beat the business failure rate: A clear vision, a holistic business model, and good leadership. If you started your business but now feel like you may have gotten in over your head, this episode is for you!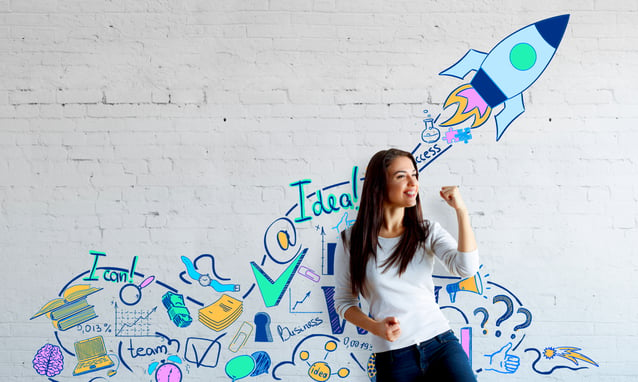 In This Episode You Will...
Discover the parts of a complete vision that could save you years of heartache.
Find out the holistic business model Michael and Kathryn use and recommend for success and fulfillment.
Get clarity on the gaps in your self-leadership so you can better lead others.
"You might wake up years later and realize that you survived and beat the business failure rate, but you have a company that has lost so much potential and opportunity because you lost track of your vision of where you were going."
-Michael K. Redman
References:
Author of the E myth books - Michael E. Gerber
Ready to take a listen? Like what you hear? Make sure you become a subscriber to get the latest and greatest of our podcast episodes.