Episode 135: Michael and Kathryn talk about how easy it is for business leaders to get stuck in a rut, and tips for getting unstuck. If you feel like 2020 had you spinning your wheels and you want to get back on the road to achieving your goals, then give this episode a listen.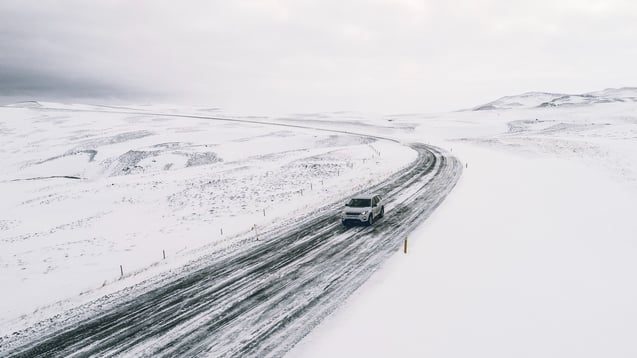 In This Episode You Will...
Discover how to gain traction so you can get out of a deep rut.
Find out why a Vision and a Strategic plan can save you when you start to meander.
Get Michael and Kathryn's tips on how to make your work week more efficient.
"Make sure your vision is really clear. Revisit your vision. Or if you don't have a vision, you need one. One that has both your identity AND your direction."
-Michael K. Redman
Ready to take a listen? Like what you hear? Make sure you become a subscriber to get the latest and greatest of our podcast episodes.