Episode 136: Michael and Kathryn discuss and debate the definition of the word, Entrepreneur. This particular fuzzy term gets kicked around a lot in the business world, so if you aren't sure you'd call yourself an entrepreneur or think it might just be a personality type, then give this episode a listen.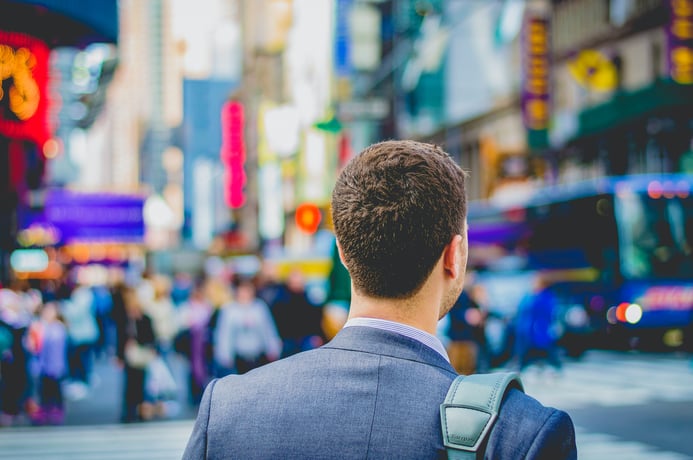 In This Episode You Will...
Hear the tale of Michael's childhood dream of becoming a Bachelor Millionaire.
Find out Michael and Kathryn's personal definitions of 'Entrepreneur' (as well as the dictionary's).
Get insight into how fuzzy terms affect the outcomes of group conversations.
"You can all be thinking you are talking about the same thing, but you all define a word differently, so your problem solving can get messed up because everyone walks away with a different conclusion."
-Michael K. Redman
References:
The Reluctant Entrepreneur (by Michael Masterson)
Ready to take a listen? Like what you hear? Make sure you become a subscriber to get the latest and greatest of our podcast episodes.