Episode 101: Michael and Kathryn talk about what it means to lead in times of crisis and share how they've been caring for their team during the COVID-19 pandemic. As business leaders, you will face many levels of challenges during this season, so if you need some encouragement today, give this episode a listen.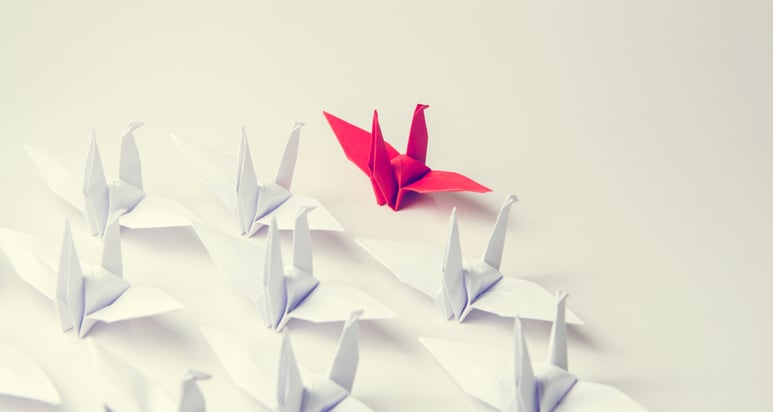 In This Episode You Will...
Discover what Michael and Kathryn are asking their team during challenging times.
Find out why lack of intentional rest leads to eventual burnout.
Learn how to use the 3 Ps in your business during a crisis (Present, Proactive, Positive)
"Take the rest that you need. Then it will be far easier for you to be resilient for the long haul with your staff, and in your personal life."
– MICHAEL K. Redman

References:
Ready to take a listen? Like what you hear? Make sure you become a subscriber to get the latest and greatest of our podcast episodes.