Episode 102: Michael and Kathryn get very real about the challenges business leaders are facing during this crisis and break down the 4 strategies that will help you navigate chaotic waters. If you are feeling lonely, confused, or fearful right now- take a breather, and get some clarity by giving this episode a listen.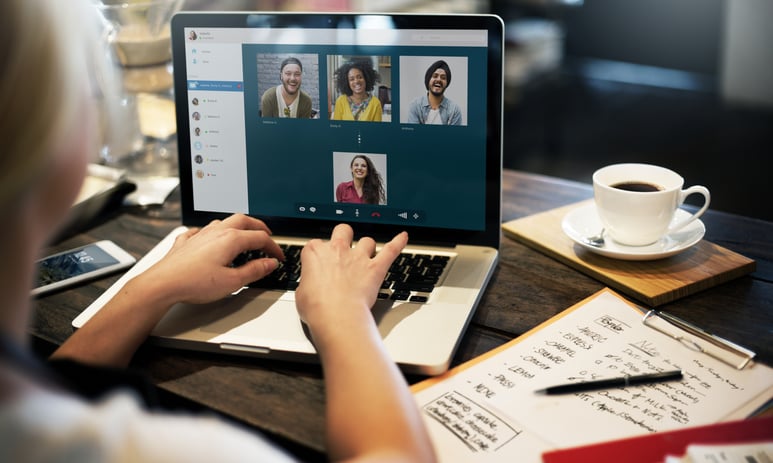 In This Episode You Will...
Discover the 4 things business leaders need to focus on right now during these unprecedented times.
Find out why context matters in a world that is changing daily.
Get Michael and Kathryn's advice on how to adhere to your vision while preparing to pivot.
Learn how to create powerful moments for your team that build trust (even if they are working remotely).
"Having a Passion & Provision business allows you to thrive in the good times and it allows you to survive the bad times."
- Michael K. Redman

"You cannot eat toilet paper!"
- a 101-year-old friend of Michael and Kathryn's.

References:
Ready to take a listen? Like what you hear? Make sure you become a subscriber to get the latest and greatest of our podcast episodes.