Episode 103: Michael and Kathryn share their recommended communication strategy during times of crisis. If you have employees or clients that you are stewarding right now, knowing these 4 types of communication pathways will help you maneuver through the extreme challenges, as well as help preserve the mental and emotional health of those in your care. If you need some encouragement today, then give this episode a listen.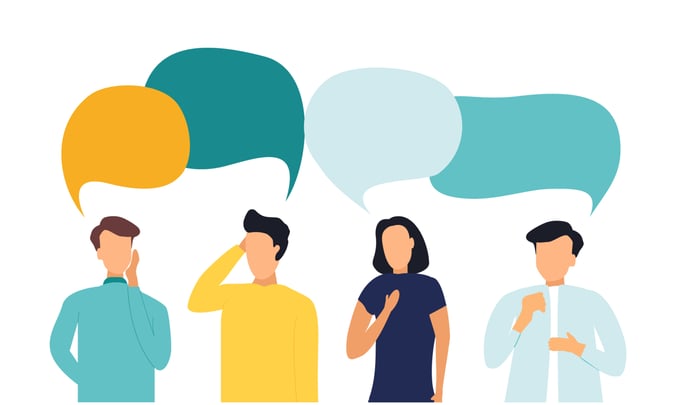 In This Episode You Will...
Discover the 4 types of communication that you need to be aware of during a crisis.
Find out what Maslow's Hierarchy of Needs has to do with how you lead your team.
Learn how to safeguard the emotional and mental health of your team during this time of isolation.
"During a crisis, 50% to 75% of your time should be about keeping short accounts with your staff and making sure you aren't giving them overly complicated instructions. You have to slow down to speed up."
- Michael K. Redman

"You don't have to run. There's plenty of toilet paper."
- Costco employees

References:
Ready to take a listen? Like what you hear? Make sure you become a subscriber to get the latest and greatest of our podcast episodes.