Episode 104: Michael and Kathryn talk about how a clear and compelling company vision builds resilience and sustains your passion. There are 4 parts of any good vision, so find out if yours is built to get you through the tough times. If you want your business to not only survive, but thrive, then this episode is for you!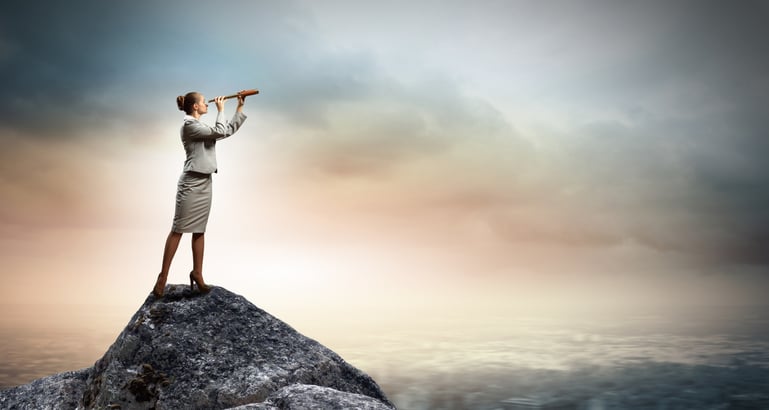 In This Episode You Will...
Discover the 4 necessary components of a well-crafted company vision (Core Purpose, Core Values, BHAG, and a Detailed Description).
Find out what things have the potential to steal your passion and how to avoid them.
Learn how to create your goals so they help you persevere through times of crisis.
"If you have a good Vision, it will build resilience through the hard times, and it will help you sustain Passion."
- Kathryn Redman

References:
The E-Myth Revisted (Michael Gerber)
Ready to take a listen? Like what you hear? Make sure you become a subscriber to get the latest and greatest of our podcast episodes.